Music streaming service in India is growing with each passing day. There is new music streaming service launching every now and then. One that stands out from the crowd is Gaana. Touted as the India's largest music streaming app, Gaana is now available in 9 Indian languages besides English.
The music can be now streamed in Hindi, Tamil, Telugu, Kannada, Malayalam, Marathi, Bengali, Bhojpuri, and Punjab. Having said that, Gaana already supports streaming music in various languages of the country, but with this new feature, the application interface can also be set according to the user preference.
How does it work? For the existing users of Gaana, when they update their app to the latest version, the language won't be changed. Instead, they need to head over to application settings and change the app. In the case of new users who download the application for the first time, they will be asked to select the default user interface language at first glance itself.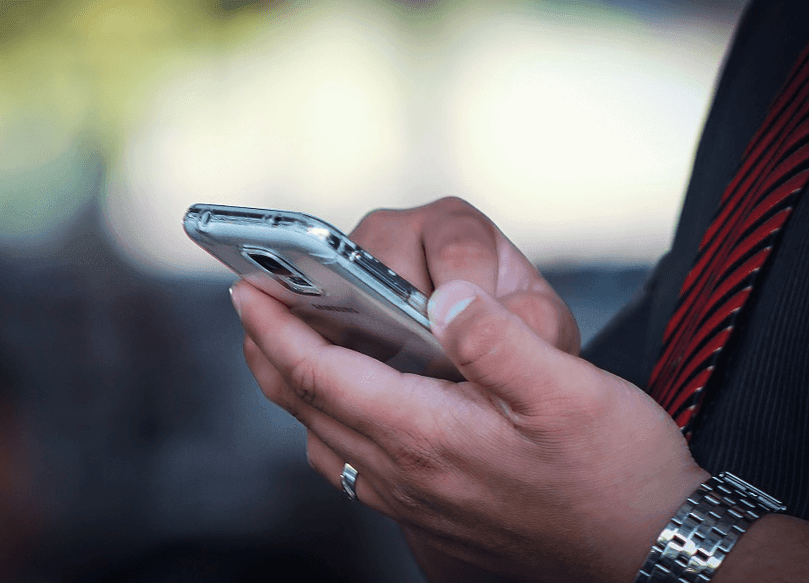 Also, this new feature is currently rolling out only for the users of Android and the company says that iPhone users will receive the update the coming weeks, but there is no exact date mentioned.
Speaking on the same, Prashan Agarwal, Chief Operating Officer at Gaana, quoted as follows: "Gaana's mission has always been to bring the best music experience to all of India. Gaana reaches over 25 million consumers but is now finally usable for hundreds of millions of Indians who can't read English. This is one of the multiple initiatives by us to provide value to all Indians across India and the world."
In recent times, several reports are highlighting the growing importance of local language applications in India. And, it is widely estimated that the local content apps will be a one billion market by 2020. It is worth noticing that this is also one of the major initiatives in PM Narendra Modi's 'Digital India' program.
Also Read: Jio Music App: Will it be a Threat to Other Music Streaming Services?
In the past, Gaana had launched several new features in their application with some innovative features such as the 'Gaana Facebook Messenger Bot'. And, they have a new rival- 'JioMusic', scouring for the Gaana's top spot in the country.