FusionNet Web Services, which launched high-speed broadband services in October last year in NCR region, said that it has deployed Juniper's multi-service gigabit passive optical network (GPON) infrastructure, which it said will be connected to about 150,000 homes and business by the end of this year.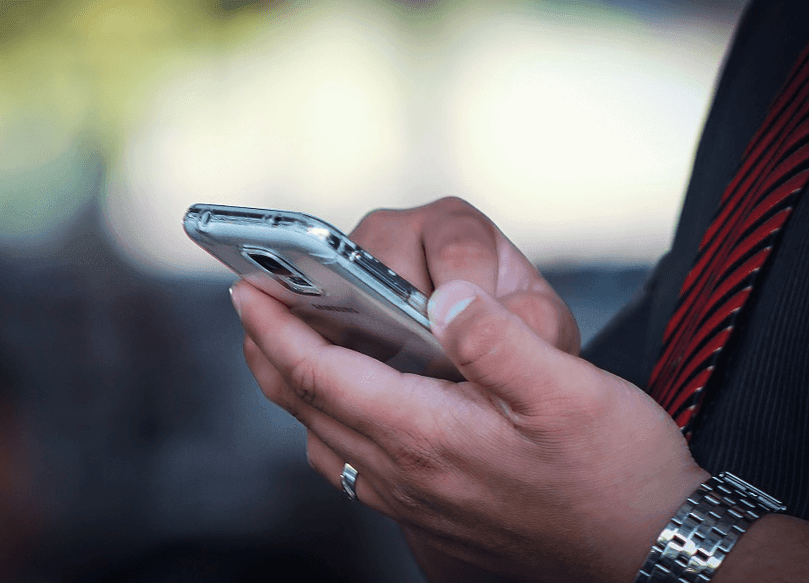 The new Internet service provider said that its GPON infrastructure, along with routing, switching and security solutions will provide fiber-to-the-premises (FTTH) Internet access at up to 100 Mbps.
"As our customer base grows, I'm very confident of our ability to maintain our service level without compromise, thanks to the quality of the Juniper Networks infrastructure we have in place. The Juniper routing, switching and security devices we've deployed provide us with a holistic operating model that is simple and highly effective, which will help us to reach profitability early in the development of our business," Pankaj Nagpal, Chief Technical Officer, FusionNet Web Services Pvt Ltd, said in a joint statement.
The service provider is deploying Juniper Networks' MX480 3D Universal Edge Routers – which support up to 5.76 Tbps of system throughput – have been deployed as centralized broadband network gateways (BNGs) in FusionNet's operations center.
"In-line with our vision of being the worldwide leader in networking innovation and our support for Digital India and Smart Cities, we are happy to partner with FusionNet to address this great opportunity of unmet customer demand within the NCR, and potentially elsewhere in the county," Amajit Gupta, Managing Director, India and SAARC, Juniper Networks, said.
FusionNet is further streamlining their PoPs by deploying Juniper Networks EX4200 Ethernet Switches to provide high density network access ports. Additional EX4200 switches, MX Series routers and a Juniper Networks SRX650 Services Gateway have also been deployed in FusionNet's operations center.