The first phase of Indian government's BharatNet project will be completed by December this year, having already covered 83,000 gram panchayats, Aruna Sundararajan, Secretary, Department of Telecommunications, Government of India, said on Thursday. BharatNet project, which aims to deploy high-speed optical fibre cables across rural areas of the country, would provide 100,000 gram panchayats with broadband connectivity by laying underground optic fibre cable lines.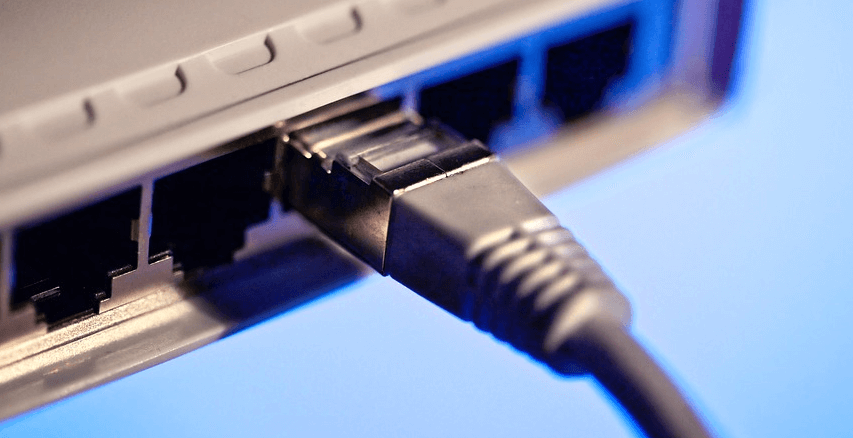 The telecom department is aggressively monitoring the prestigious BharatNet initiative that aims to provide Internet connectivity to 2.5 lakh gram panchayats or village blocks by March 2019. The entire project, when complete, is expected to give a fillip to reaching out e-commerce services, including e-governance, education and television services to far-flung areas of the country.
The DoT Secretary said that fibreisation was a national imperative and the government, industry and chambers of commerce needed to work in coalition to achieve the objective of doubling the telecom footprint in the country by 2020.
Quoting from internet guru Mary Meeker's 2017 report released in May this year, she said that there are over 355 million monthly active internet users in India, where nearly 109 million smartphones were shipped in 2016.
Nearly 46% of internet users in India consume content in local languages. In the first quarter of 2017, 27 million smartphones were shipped. Most Indians used the internet on their mobile phones (80% usage was on mobile as compared to the global average of 50%).
The most used browser in India was UC Browser, followed by Chrome and Opera. WhatsApp, Facebook Messenger, Shareit, Truecaller and Facebook are the most used apps in India.
These figures, she said threw up challenges in the policy domain, particularly in terms of security; data privacy and protection; data regulation and data monetisation.
Som Satsangi, Managing Director, Hewlett Packard Enterprise, who shared the industry perspective, said that with the impending large-scale migration of people from the rural areas to the proposed smart cities, the challenge before industry would be to meet their rising expectations and services on demand. Industry, he said, should be ready to bring low-cost, affordable solutions to the aspirational people at the bottom of the pyramid.