Reliance Jio, in May, has rolled out its first postpaid plan, thus making its entry into the postpaid data tariff war. The rollout of this new postpaid plan means that now JioFi users will also be able to redeem the benefits of this plan instead of only relying on prepaid plans. Reliance Jio is also shipping a cashback offer for JioFi customers who opt for postpaid plans. Under this JioFi Postpaid cashback offer the JioFi will be available for Rs 499, which initially costs Rs 999. If you are thinking of buying a new JioFi device with a Postpaid plan read down below to know more about the cashback offer.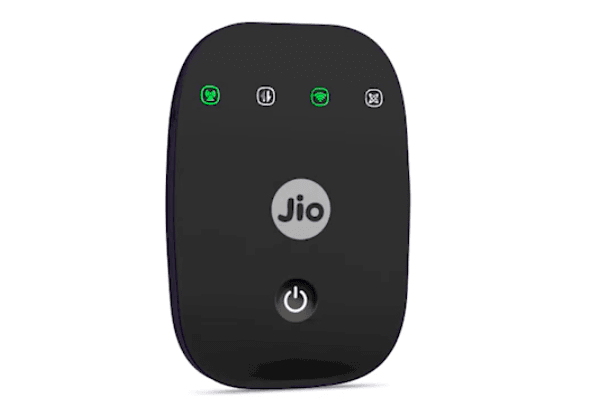 To avail this cashback of Rs 500, buyers will only need to ask for a postpaid SIM at the time of buying a new JioFi device. When they subscribe to a Postpaid SIM, users will be eligible for the offer instantly, and it will be applied to their account as soon as they activate their new JioFi Postpaid SIM. It is noteworthy that the cashback offer will be reimbursed to the customers over 12 billing cycles when they make the payment of Rs 199 towards their monthly billing for 12 months straight. That means that the customers will first have to pay Rs 2,388 a year to be eligible to get the cashback of Rs 500.
This offer has been valid starting July 3rd and is applicable across all offline and online stores where the JioFi is available. To buy a new device or a SIM, you can head over to jio.com, MyJio Store, Flipkart and other offline retailers. Also, to recall, the Jio Postpaid plan, launched in May, comes with unlimited data, unlimited calling and daily SMS benefits. The pack is also 'pre-activated' with international calling service costing 50 paise per minute.