At CES 2016, Lenovo decided to give a little overhaul to Motorola's branding by merging its own brand tag for the upcoming line-up of Moto smartphones. The company decided to use the 'Moto' brand for its flagship level products, and its own 'Vibe' brand for mid-range smartphones. Now, in the latest development, Lenovo has also announced to include a fingerprint sensor in all the upcoming Moto devices in 2016.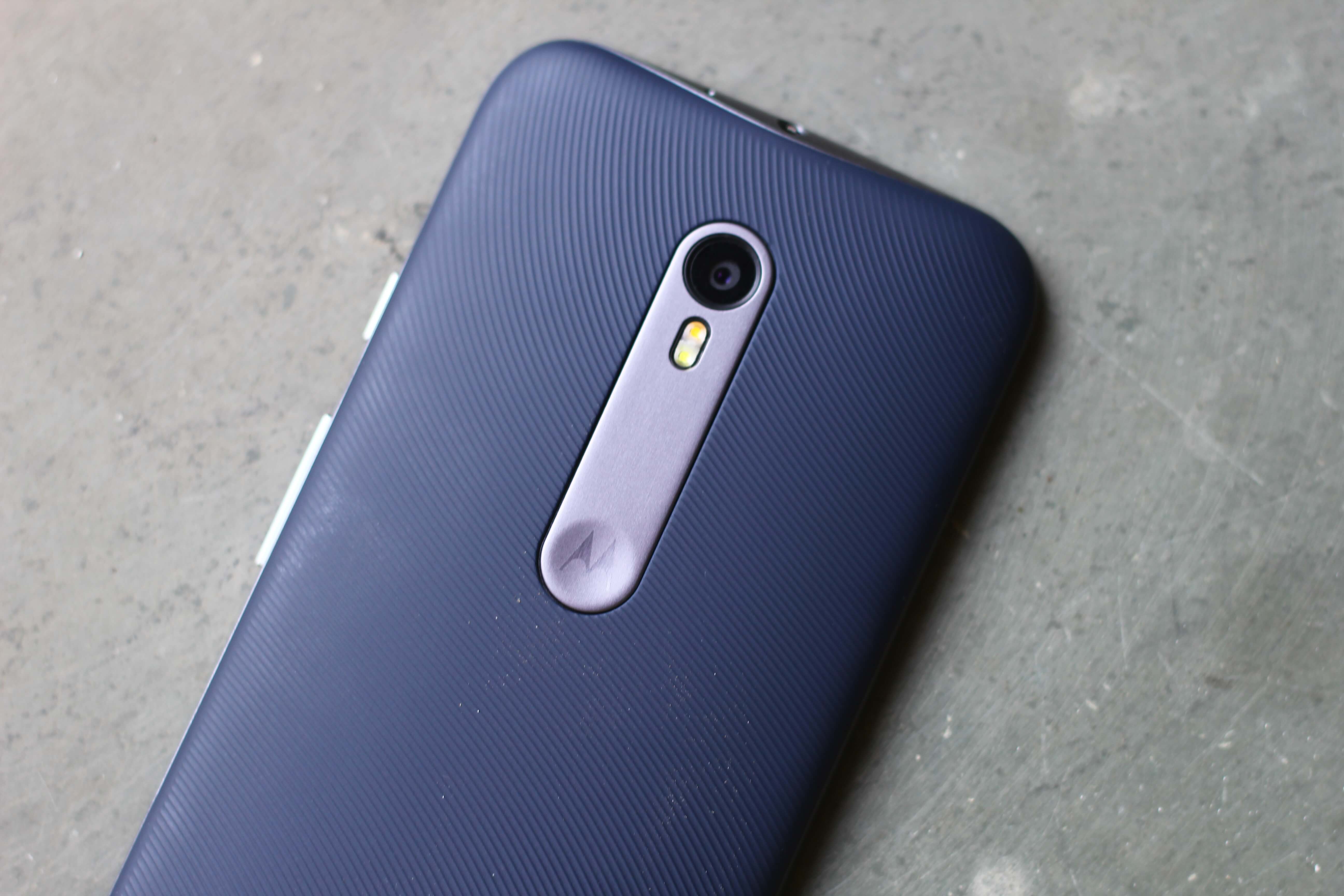 Along with this change the company has also announced that their handsets will sport a 5-inch display or larger. This can probably translate to the fact that it might discontinue Moto E series, which comes with a 4.5-inch display.
Now that Lenovo is laying emphasis on making high-end phones, it won't be surprising if they announce most of their upcoming devices with an embedded fingerprint scanner. It is also rumoured that the placement of the fingerprint scanner will not be on the rear of the device, but in the lower front speaker. This allocation will be an effective way to integrate the home screen button along with the scanner for a compact design and an improved bezel-to-screen ratio.
The fact that Motorola is pretty famous compared to Lenovo might affect its sales in a few countries. But, as long as Lenovo does not imbibe its own Android customization in Moto phones, it might gain momentum in terms of reputation. Rumors also hint that the two UIs might be merged for the upcoming phones, which means that it is going be a complex scenario.