Swedish telecom gear maker Ericsson has launched its new Radio System software and hardware supporting 1 Gbps user peak rates and a hyper-scalable radio access network (RAN) architecture. With LTE subscriptions forecast to reach 4.1 billion by the end of 2021, a compound annual growth rate (CAGR) of 25 percent, and increased data consumption per subscription, operators are challenged to efficiently scale their networks while ensuring great app coverage for their customers.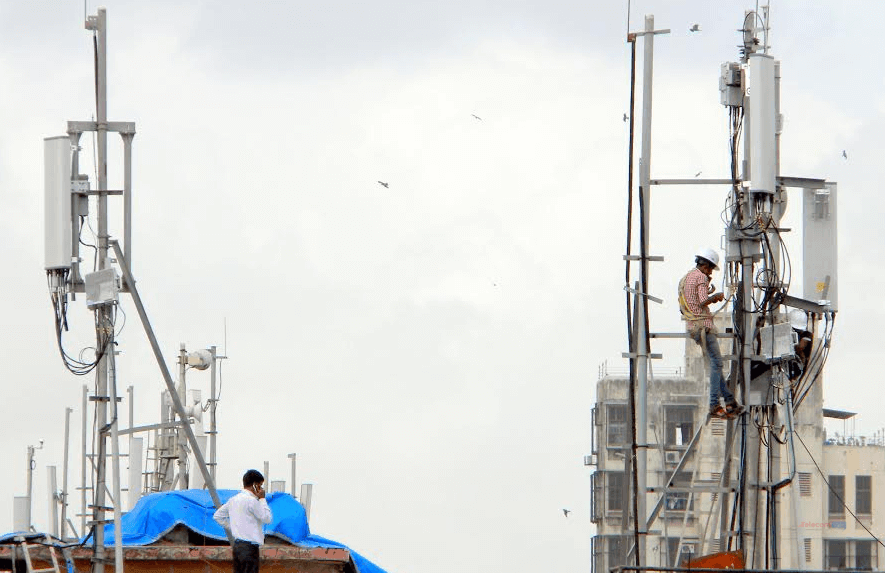 The company said that its newest hardware and software address LTE growth opportunities while supporting the operator's evolution to 5G.
"Our latest combination of software, hardware and network architecture innovations supported on the Ericsson Radio System, ensure that our mobile operator customers can continue to delight their customers while driving network performance and efficiency improvements as they evolve to 5G. Gigabit LTE, Elastic RAN, and new radio access and microwave backhaul products are all designed to help our operators become the frontrunners in their markets," Arun Bansal, Senior Vice President and Head of Business Unit Radio, Ericsson, said in a statement.
Ericsson Networks Software 16B harnesses a combination of powerful software features to deliver extreme app coverage, with user peak rates of up to 1 Gbps, through software enhancements to today's commercial LTE networks.
The combined features of Gigabit LTE, include three component Carrier Aggregation (CA) which enables the user to benefit from up to 60 MHz combined bandwidth from different spectrum bands simultaneously. It also includes 4X4 MIMO (multiple input multiple output) which doubles the number of unique data streams being transmitted to the user's smartphone, thereby enabling up to twice the capacity and data throughput.
Ericsson's Gigabit LTE also features LTE 256 QAM (quadrature amplitude modulation) encoding which packs more bits into the available spectrum. In addition, the solution comes with Ericsson Lean Carrier, which increases both the data throughput received by end users, and overall system capacity by reducing the interference caused by excess reference signalling across the LTE network.
Ken Rehbehn, Principal Analyst, 451 Research said that Ericsson has pulled together an impressive grouping of software features to enable the commercialisation of 1 Gbps service levels on LTE, foreshadowing the extreme app coverage promised with 5G.