The global IT product and service provider Elitecore has won two major contracts with wireline operators in India for its Multiplay Service Management Platform (SMP). Multiplay SMP is an end-to-end convergent, real time and pre-integrated B/OSS solution. It supports Broadband, PayTV & VoIP on its platform.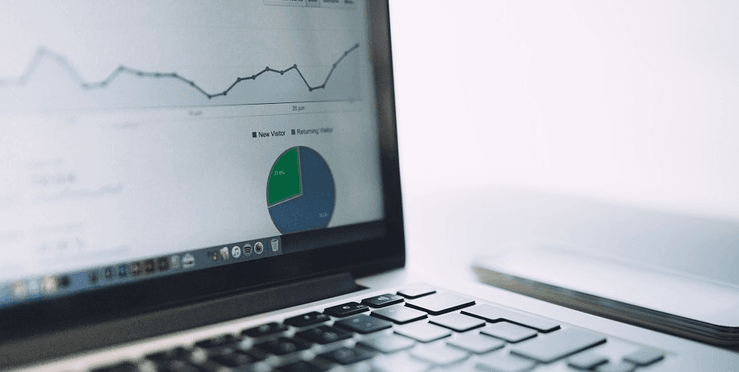 A leading pay TV operator has adopted the Multiplay SMP to become a provider of innovative broadband services along with its pay TV offerings in a single stack. It would use Elitecore's SMP to address innovative use cases including bandwidth or volume on demand, fair use policy based plans, add-on plan subscription, quota management and rollover and real-time notifications.
Under another contract, Elitecore is providing its SMP to a multi-billion dollar conglomerate that was looking for a robust and scalable end-to-end B/OSS stack to assist the launch of wireline broadband services. This contract also involved providing the operator with multiple mobile apps designed for customers, partners, field workers and sales agents.
"Looking at the tremendous growth potential and our successive wins in wireline broadband, reinstates our position as one of the leading vendors offering end-to-end B/OSS stack for operators and enabling them in their strategic growth aspects," Dhaval Vora, VP Product Management, Elitecore Technologies said.