Indian citizen can now use the e-Aadhaar letter or the downloaded version of the card from the UIDAI website as a valid identity and address proof document for taking a new mobile connection, according to the country's telecom department (DoT). The telecom department has also placed the onus of verifying the details mentioned in the e-Aadhaar letter from the UIDAI on the representative manning the point of sale, who will have to record a declaration saying that the customer details mentioned in the e-Aadhaar letter have been matched with the details received from the UIDAI.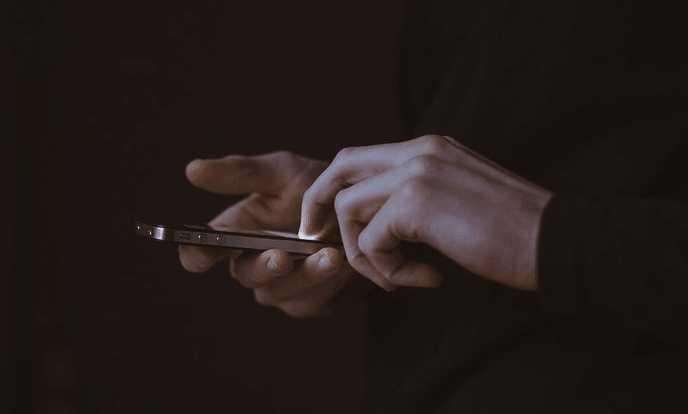 GSM and CDMA industry bodies, COAI and AUSPI, had earlier asked the telecom department to accept e-Aadhaar as a valid document for issuance of mobile connection. The two industry bodies had then said, "It is amply clear that there is no difference in the hard copy of Aadhaar received through Speed Post and the e-Aadhaar taken from the UIDAI website. Therefore, we request your kind intervention to issue requisite instructions and inform that e-Aadhaar is acceptable."
Presently, customer enrolment processes followed by banks take longer time and it can be two to four weeks before an account is activated. Whereas Aadhaar e-KYC enabled bank accounts can be activated and ready to transact in a few minutes. The existing practices prevailing in Indian banks and by telecom operators are majorly paper based manual KYC processes.
With Aadhaar enrolment covering nearly 97% of adults in the country, in a very timely analysis, the study emphasized that the use of Aadhaar based e-KYC could provide a number of benefits to service providers like banks and MNOs.
According to a study by development consulting firm MicroSave, Aadhaar enabled e-KYC process for customer acquisition will allow Indian telecom operators and banks to save Rs 10,000 crores over the next five years. Apart from substantial cost savings for banks and financial institutions, Aadhaar enabled e-KYC is significantly more efficient compared to current paper-based KYC, the study had said.