The proposal of differential duty regime for mobile handset chargers, batteries and speakers of mobile handsets for supply to mobile manufacturers will give a boost to domestic manufacturing on these products, and will result in a total production output of around Rs 7000 – Rs 10000 crores by 2018, the Indian Cellular Association (ICA) said.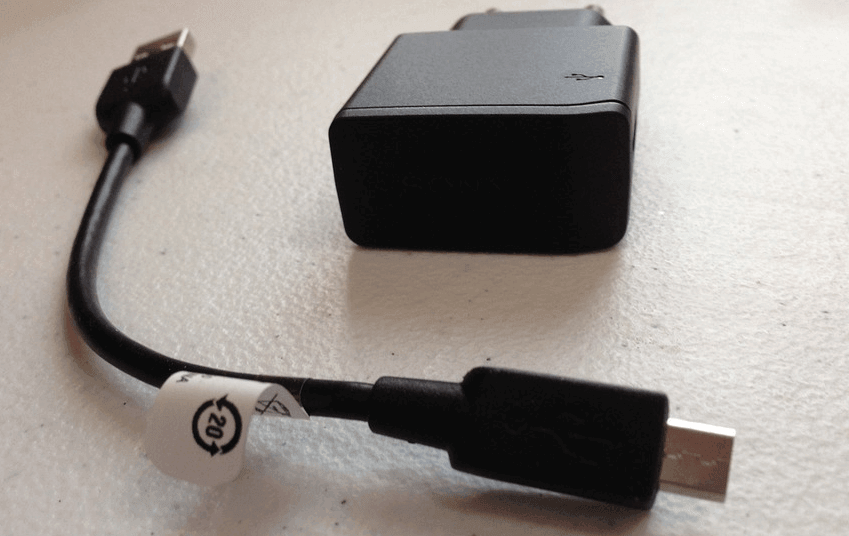 The domestic manufacture will attract only 2% excise duty while imports will face 29.441% duty. Further, a broad category of inputs including parts, components and sub-parts has been exempted from excise as well as CVD of customs when used for manufacture.
"This particular component manufacturing roadmap is similar to the one which was earlier adopted for boosting growth of the automobile components manufacturing industry in past," The Indian Cellular Association (ICA) National President, Pankaj Mohindroo, said, adding that there will be a positive impact of this important regulatory intervention on overall transformation of the mobile handsets, its parts, components and accessories manufacturing industry in India
Mohindroo has maintained that in order for the domestic manufacturing Industry to take full advantage of this regulatory benefit, the actual date of implementation of this duty dispensation should be postponed to 01-06-2016 in case for mobile adapters / chargers and 01-09-2016 in case of batteries and wired headsets, considering the lead time required to set up manufacturing operations for these components / accessories.
Currently, most of the parts, components and accessories barring chargers (where some amount of manufacturing activity has been taking place), which go into manufacture of mobile handsets are largely been imported.
And based on the existing duty dispensation, there were no duty advantage / protection for domestic manufacturers to carry out manufacturing activity from India compared to import it from abroad for supply to mobile handset manufacturers on actual user conditions.
Mohindroo has further highlighted that for successful implementation of this proposal, the state governments will also have to incorporate recommendations for cleaning up the relevant VAT schedules, where the tax rate on the said accessories ranges between 5% to 14.5% with little recognition for manufacture.
Even a Central Government advisory to the states to tax mobile accessories at the same rate as mobile phones when packed in a single box, as laid out in the Excise and Customs Rules are yet to be followed and adopted by the States.
Hari Om Rai, Co-chairman – FTTF (Fast Track Task Force) & CMD – Lava International said that the industry is unhappy on the imposition of 2% SAD on populated PCBs used in manufacture of mobile phones and tablet computers. As much as half of production cost of a Mobile phone consists of populated PCBs and this imposition of 2% SAD will mean that the duty differential between complete mobile phones and its parts / components for manufacturing will be significantly diminished. India has not yet developed the eco-system for the complexity involved in populating a mobile phone bare PCB.