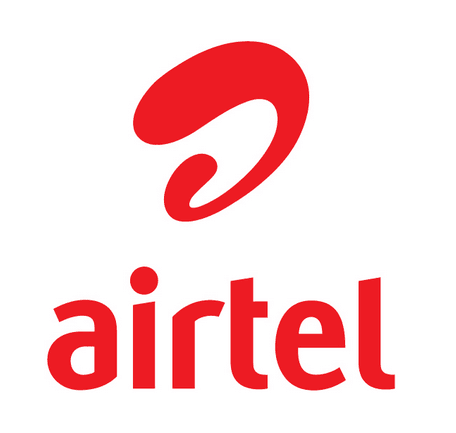 The Department of Telecommunications (DoT) will closely examine the controversial Airtel Zero, which is blamed to be violating net neutrality, says a report by a national daily The Times of India (TOI).
Telecom Authority of India (TRAI) runs a similar consultation on Over-the-top (OTT) applications and Government's study will run parallel to it. However, Government will not proceed to any action without considering TRAI's recommendation. DoT may also bring some plan to regulate OTT services, reports TOI.
In December 2014, Airtel had tried to charge higher tariff for internet telephony players such as Whatsapp, Skype, Line etc. The service provider withdrew its plan after receiving strong rejections from the social media, as well as its fellow players like Vodafone and Idea Cellular. Government will also consider these previous attempts of Airtel while scrutinizing Airtel Zero.
Government has decided to look into the matter as many politicians, including Tathagata Satpathy and Rajeev Chandrasekhar came forward against Airtel Zero's attempt to breach net neutrality. Politicians responded to Airtel Zero as a hindrance to Modi's popular Digital India plan.
Meanwhile, a dominant player Flipkart has raised hands in support of Airtel Zero, which has led the consumers to downvote Flipkart on Android and iOS app stores.