2017 will mark as the most disruptive year in the history of Indian telecom industry. Top telecom players such as Bharti Airtel, Vodafone India, and Idea Cellular came down to match Reliance Jio's aggressive tariff plans in 2017. As a result, the average cost per GB in India came down to $0.33 in the year, and India also became the top country in terms of mobile data consumption beating the United States and China.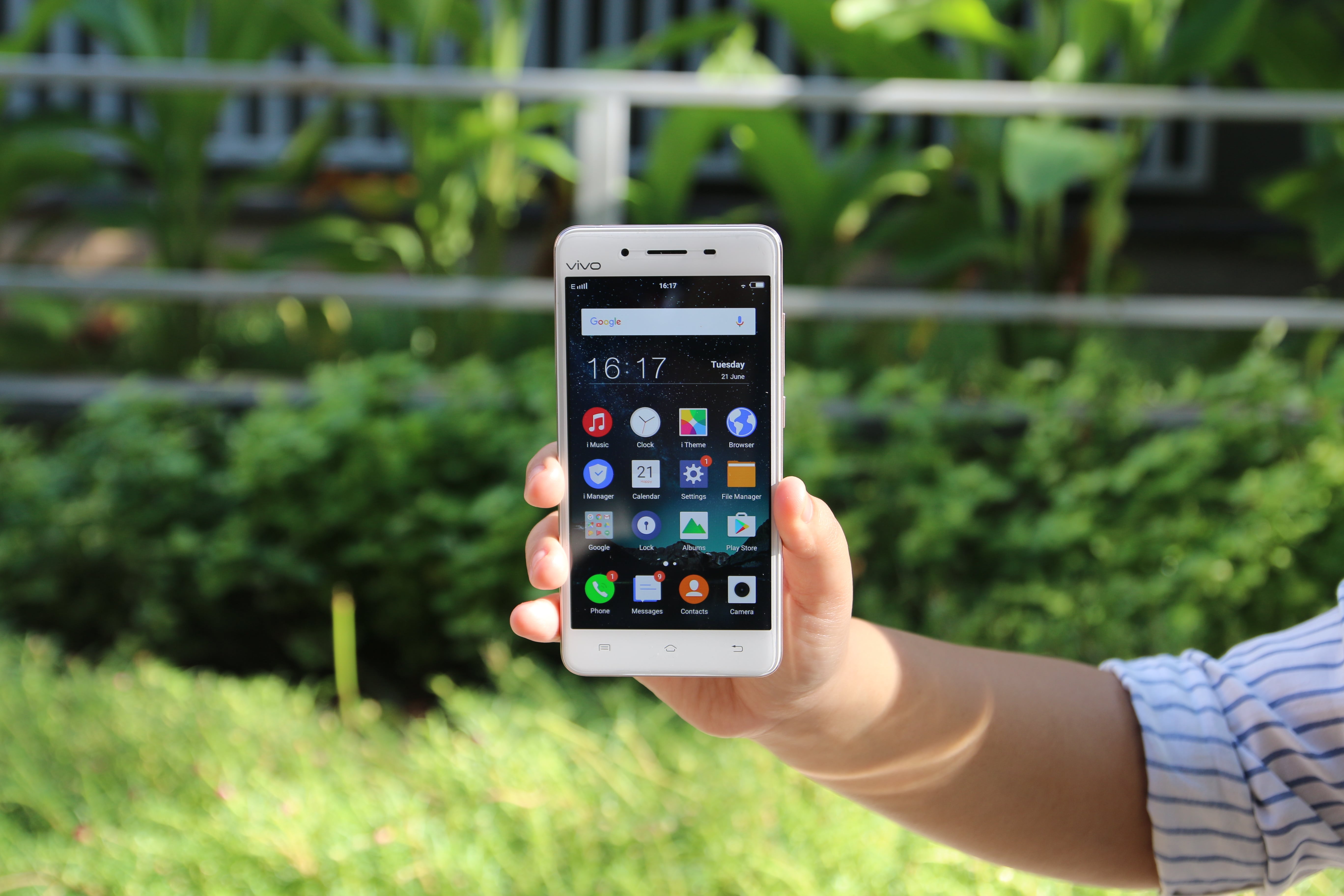 Not only in the tariff space, but Indian telecom operators also fought in the content space. And the special mention here goes to Reliance Jio itself again. To beat JioTV and JioCinema services, Airtel has come up with Airtel TV, Vodafone has played a masterstroke with Vodafone Play, and last but not least, Idea Cellular kicked off the Idea Movies & TV service. The primary intention behind all these services is to offer Live TV service on the go. But Jio is still leading the chart with over 550 Live TV channels on board, and 2018 could be the year telecom operators will catch up with Jio and its services.
2017 is now a thing of past. We're now officially in 2018. Indian telecom operators would be planning a lot of new things for the year. Here are some things to expect from telecom operators in 2018.
More competitive tariffs
To be frank, no one expected that India's top three telecom operators- Airtel, Vodafone, and Idea Cellular would compete with Reliance Jio in the tariff plans department. But they did 2017, and that too in style. There were some instances when incumbent telecom operators beat Jio.
We're expecting that 2018 will be even more awesome when it comes to tariff plans. Of course, Jio will continue raising the tariff prices, but that could become the weapon for other telecom operators as they might keep the pricing lower to increase the ARPU and subscriber base.
Lifetime Free Voice Calls Would Become a Reality
Back in 2016, Reliance Jio announced that voice calls would be free for the lifetime on its network, and it stuck to its word until now. Jio achieved this feat with the VoLTE technology. Bharti Airtel also introduced VoLTE service in some of its major circles and offering voice calls without FUP. Vodafone confirmed that it would be shifting to VoLTE in some of its areas in January 2018. Idea Cellular will follow suit too. Moving to VoLTE will give operators the freedom to offer free voice calls.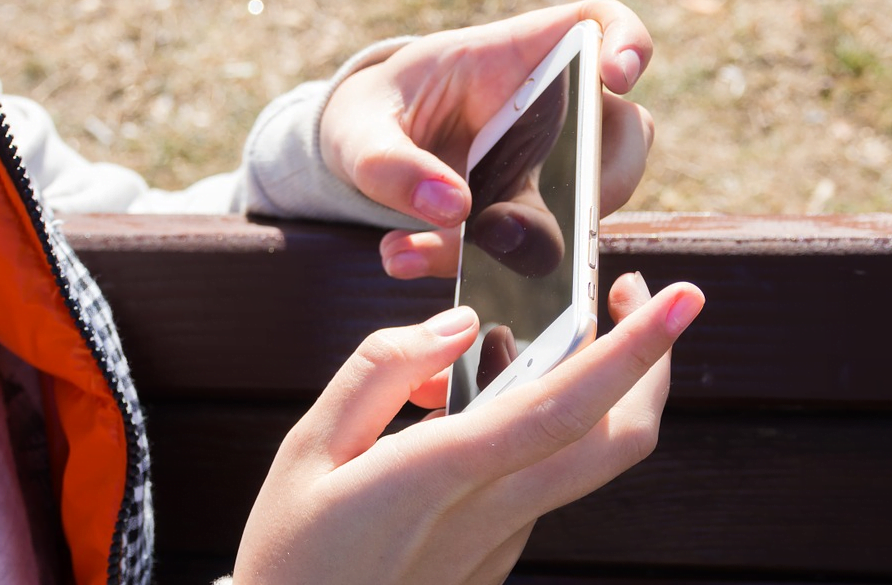 More Focus on Content
Online content streaming in India has grown by a massive margin in 2017. Telecom operators upped the ante by offering free online streaming subscriptions with tariff plans such as Netflix and Amazon Prime Video. In mid-2017, Vodafone started offering free Netflix subscription with its RED range of postpaid plans, and at the end of 2017, Airtel started offering free Amazon Prime Video subscription with its myPlan Infinity Postpaid plans.
It is also rumoured that Reliance Jio is looking to start offering exclusive content, which also puts the operator in a position to compete with the likes of Amazon Prime Video and Netflix directly.
Airtel and Vodafone Expected to Up the Broadband Game
Vodafone's purchase of YOU Broadband is an unexpected move, but the UK-based telecom operator has put itself against the likes of Airtel and BSNL in the broadband segment. For quite some time, BSNL is enjoying the leadership in the Indian broadband segment, thanks to the Pan-India coverage.
Starting 2018, Reliance Jio is expected to make its broadband service- JioFiber open to the public with a free Welcome offer to capture the market share. With this move, Airtel and Vodafone will be under pressure, which will lead them to up their broadband game with more data and benefits on offer.
Hunt for Stability
Ever since Reliance Jio entered the Indian telecom sector, operators are running services in losses, which lead to a lot of consolidations in the industry. On the one hand, it looks like operators would stop offering affordable tariff plans to increase the revenue and ARPU, but on the other hand, it seems like the tariff game will reach a whole new level.
Telcos are running operations under pressure, and in 2018, they might look for some stability. But it depends on how telcos will do this. "Telcos will stop promotions and discounts and focus on return on investments," said Nitin Soni, director at Fitch Ratings recently.
In my perspective, even though Jio raises tariff prices, incumbent telecom operators will keep them competitive to stay ahead of Jio.
MVNOs Might Get Some Push
In 2017, Adpay (a payments service) introduced India's first MVNO service AEROVOYCE in collaboration with BSNL. Basically, MVNOs buy telecom services such as voice calls, data, SMS, etc. from top telecom operators and offer them at lower prices. In fact, AEROVOYCE promises unlimited voice calls and data in Tamil Nadu and Pondicherry telecom circles.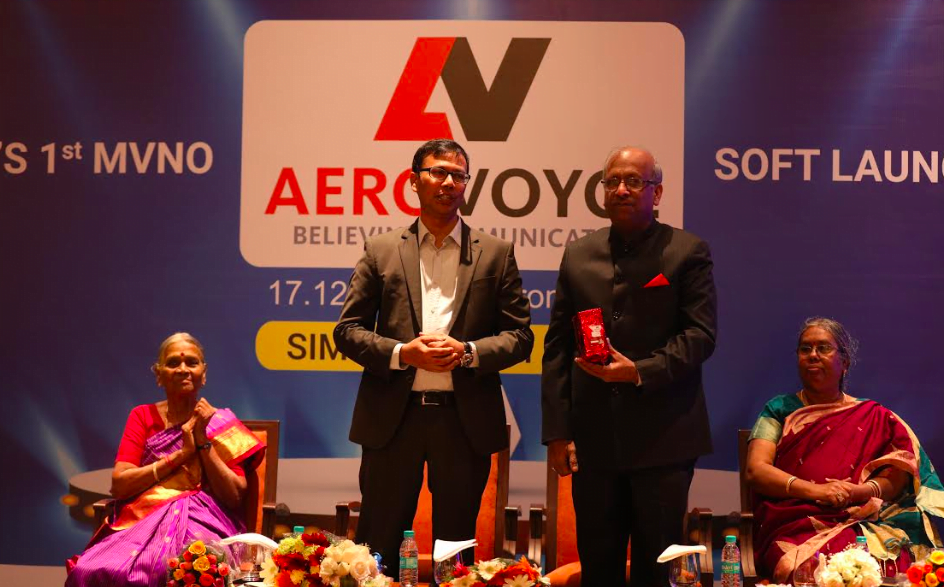 IoT Will Be a Good Growth Potential in Some Areas
Telecom operators such as Vodafone India and Reliance Jio are aggressively looking to introduce IoT services such as Vehicle Tracking, Asset Tracking, People Safety, etc. With the growing recognition Internet of Things (IoT) being at the heart of digital transformation and a Digital India, the market for IoT in India is poised to reach $9 billion by 2020, and it may start in 2018 itself.
Vodafone recently launched SuperIoT, which consists of various IoT solutions such as Vehicle Tracking, Asset Tracking (Fixed and Mobile) and People Tracking (School Students and Employees). Reliance Jio is also rumoured to launch an all-new Home Automation products for enterprises to increase the security.
These are things which we expect from Indian telecom operators in 2018. Telcos will also be looking to decrease their debt at the same time. What do you expect from Indian telecom operators in 2018? Let us know by commenting below.