Mukesh Ambani-led Reliance Jio's launch has resulted in a massive cut in data prices, and the average cost of 1GB data by all telcos stood at $ 0.33 at the end of March 31, according to the Internet Trends Report 2017 by Kleiner Perkins. The report said that Jio's average revenue per user (ARPU) has grown to $ 4.70 or Rs 300 after its ended freebies on March 31, 2017, after a seven-month run, which helped it get over 108 million customers.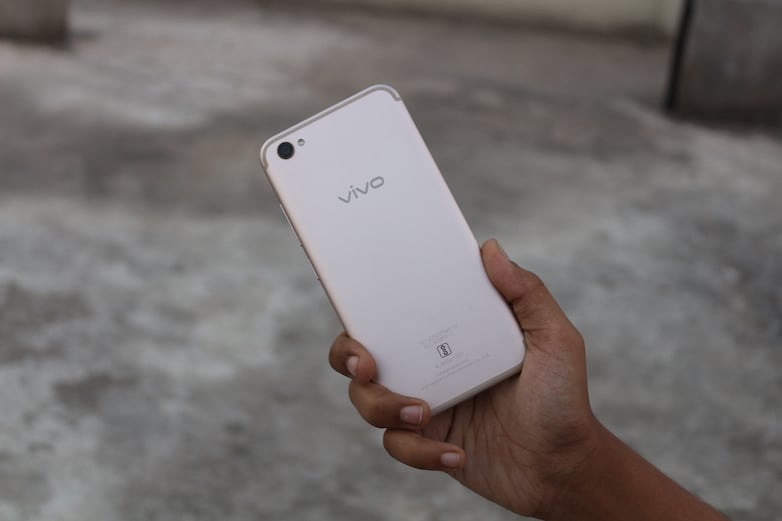 The report, which was prepared by US-based venture capitalist Mary Meeker, said that Jio converted nearly 67% of its subscribers to a paid Prime platform.
The report said that Airtel, Vodafone, and Idea Cellular, which command 60% market share broadband subscribers, had cut down their data tariffs following the launch of Jio in September 2016.
The launch of Jio's 4G services has also helped India's monthly wireless data usage to rise to 1.3 billion GB a month in March 2017 from 200 million GB a month in June 2016. It said that bandwidth-intensive music and video streaming applications also saw a dramatic growth following the launch of Reliance Jio in India.
According to the report, estimated internet penetration has reached 27% in 2016, an increase of 5% from the 22% reach in 2015. The estimated internet users in India are 355 million as compared to 277 million users in 2015, it said.
The report said that the internet penetration was 4% in 2009, which gradually increased to 27% in 2016.
The findings reveal that the total time spent on Android phones is the highest in India with close to 150 billion hours spent in 2016, followed by Brazil with around 115 billion hours spent on Android phones in 2016.
The report said that 80% of internet usage now happens on mobile phones in India, which is the second highest in the world, after Nigeria. The report also said that the strong internet usage growth is driven by the broader availability of low-cost data access.
The Kleiner Perkins report said that 72% of Internet users in India are less than 35 years of age.
The report findings also revealed that Indians now spend 28 hours a week on the mobile, as compared to 4 hours on TV. 45% of the overall time spent on mobile is on entertainment, 34% on search, social media and messaging, and 4% on shopping. `