Indian GSM telecom operators through their industry body, the Cellular Operators Association of India, have urged the government to avoid conducting spectrum auction this year as there might not be a demand for new spectrum due to the ongoing consolidation among telecom operators.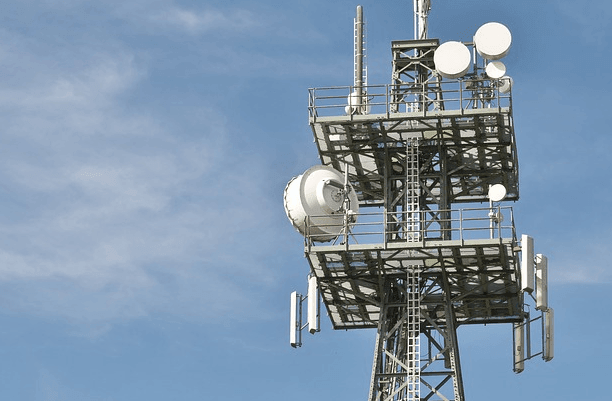 The industry body has also asked the government to conduct the spectrum auction in 2018 instead of 2017.
"In the immediate context, we don't expect a whole lot of demand for the spectrum because mergers and harmonisation will lead to efficiencies in terms of use of existing spectrum," COAI Director General Rajan S Mathews was quoted as saying by PTI.
Notably, Telecom Minister Manoj Sinha recently apprised the Lok Sabha that the government had no immediate plan to provide telcos with an option to buy airwaves annually.
Telecom operators in India would like to wait for more to see how the market dynamics, Mathews said.
Currently Idea Cellular and Vodafone are in a process to merge their businesses to create India's largest telco. Reliance Communications is separately acquiring Sistema Shyam Teleservices (MTS India), and it is merging wireless operations with Aircel to create a new wireless entity.
India's leading telecom operator, Bharti Airtel, on the other hand, has inked agreements to acquire Telenor's India unit and Tikona Digital's 4G spectrum and business to ramp up 4G spectrum holdings and to increase data capacity in a bid to counter Reliance Jio, a new 4G entrant, which has been offering free services since launch on September 5, 2016.
Mathews said that telcos in India cannot spend three months every year in recalibrating their strategy on the spectrum.
"The problem with having an annual spectrum auction (that is being talked about) is that it requires three months of preparation, hence a 12-month window is too small," he said, adding that telcos also need time to build network and order equipment after acquiring spectrum.
"Other than the dynamics of licence requirement, a 2-3 year timeframe to conduct auction is more than adequate to allow for predictability and strategic planning by firms," he said.