BSNL, a couple of weeks ago revamped their already existing Rs. 339 promotional plan and it now offers 2GB of data per day along with unlimited voice calling. If you recall, the trend of offering 1GB of data per day was kickstarted by Reliance Jio with the 'Jio Happy New Year' Offer and the same will be continuing under the JioPrime membership plans.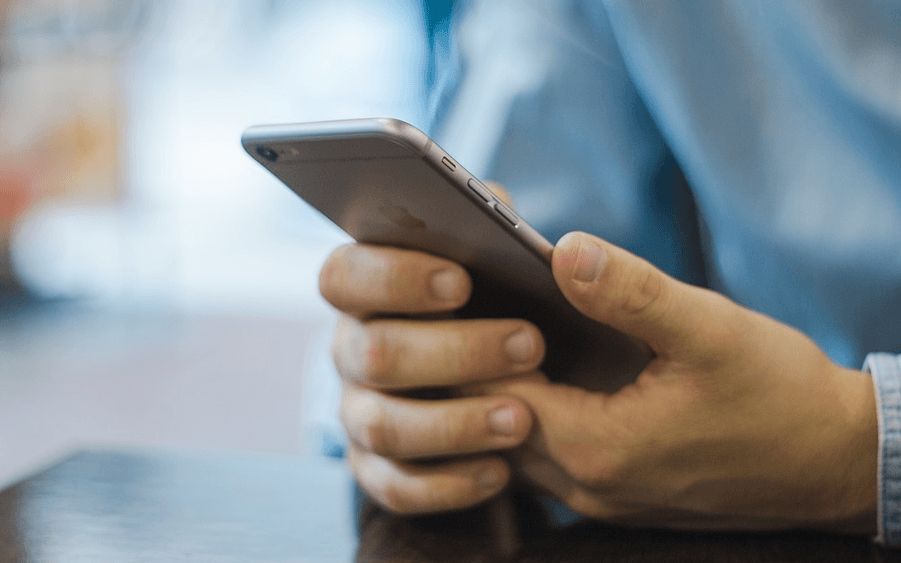 To sustain in the ever growing Indian telecom sector and to combat Reliance Jio, incumbent operators such as Airtel, Vodafone India, and Idea Cellular came out with almost similar plans offering similar perks. With that said, Vodafone rolled out the service to segmented users, whereas Airtel's and Idea's offer was valid for all the prepaid customers.
After the entrance of Reliance Jio, the craze for mobile data in the country has seemingly increased, and BSNL has done exactly right thing by offering data than others with the Rs. 339 plan.
In contrast, all the other telecom operators are providing only 1GB of data, which is slightly a disadvantage over the BSNL's offer. The results are quite evident for BSNL as the users have consumed over 400TB of data on March 19 and most of the users are under the Rs. 339 plan.
Another report came out recently claimed that BSNL users are not looking to port out to Jio as they are mostly satisfied with the services it is offering, which is another unique point.
That said, BSNL has only concentrated on delivering better mobile data services with the Rs. 339 plan and they have limited the voice calls usage. Yes, the company has limited the off-net voice calls to just 25 minutes per day, whereas on-net calling is free for 28 days.
Other operators including Airtel, Vodafone, and Idea are providing unlimited voice calls to any network in India with a cap of 1200 minutes per months and 300 minutes per day, and that's a huge bonus. On the flip side, Jio is offering lifetime voice calling free to any network. Nevertheless, users are not complaining about the voice calling benefits of BSNL because they are satisfied with the data services.
All in all, BSNL is staying ahead of the private telecom operators with the Rs. 339 plan, but we don't know what changes will BSNL make after 90 days to the plan. If the company doesn't make any shifts in the plan and continue to offer the same for one year, it will be a deal breaker for the private operators.