Last week, as the latest entrant in the Indian telecom sector, Reliance Jio crossed 100 million subscriber mark in the country, it had announced the all new Jio Prime Membership subscription plan. As a token of appreciation, the company is offering all the goodies that come with the existing "Happy New Year Offer" to the first 100 million early adopters of Jio.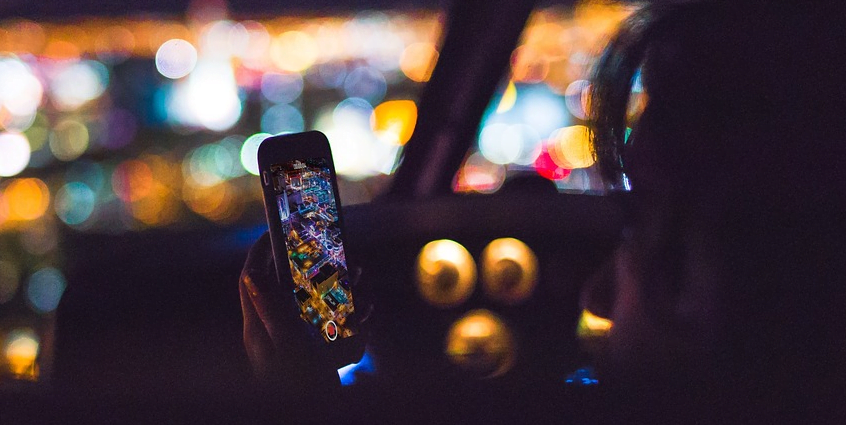 Under the new membership plan, subscribers will get access to free 1GB 4G data every day, free unlimited voice calls even in roaming, free SMS, and free access to Jio's suite of digital content. This time around, though, users will have to pay a one-time charge of Rs. 99 followed by Rs. 303 per month to enjoy the services until next year, i.e., from 1st April 2017 till 31st March 2018.
Reliance Jio also announced that users would be able to sign up for the new Jio Prime membership plan for the entire month of March, i.e., from 1st March until 31st March. And as promised, Jio has started accepting requests for the Jio Prime Membership today. The telco had also released the details of the plans that would apply to Non-JioPrime members.
Also Read: Non-JioPrime Users to Get 2.5GB of 4G Valid for 28 Days with the Rs. 303 Pack
Here's how Non-Jio Prime Membership plans stack up against the Jio Prime Membership plan.
Non-Jio Prime Membership plans
Jio Prime Membership plan
MRP (in Rs.)
Data
Validity (in days)
Data
Validity (in days)

19

100MB

1

200MB

1

49

300MB

3

600MB

3

96

600MB

7

7GB with 1GB/day FUP

7

149

1GB

28

2GB

28

303

2.5GB

28

28GB with 1GB/day FUP

28

499

5GB

28

56GB with 2GB/day FUP

28

999

12.5GB

30

60GB No FUP

60

1999

30GB

30

125GB No FUP

90

4999

100GB

30

350GB No FUP

180

9999

200GB

30

750GB No FUP

360
Also Read: Reliance Jio Announces Jio Prime Subscription at Rs. 99: What is it and Who All Can be Enrolled?
Clearly, the Jio Prime Membership has the upper hand (of course) over the Non-Jio Prime Membership scheme.
So, are you planning to subscribe to the JioPrime Membership plan? If yes, which plan are you looking forward to? And did anyone get lucky with the sign-up process? Let us know in the comments below.