Vodafone India and Idea Cellular merger will take at least another four to five quarters to materialise, even as the proposed transaction set to face many regulatory hurdles, analysts at ICRA said on Tuesday. The agency said that the ongoing tariff war between both these telecom operators would continue for another two to three-quarters, while they work as separate entities.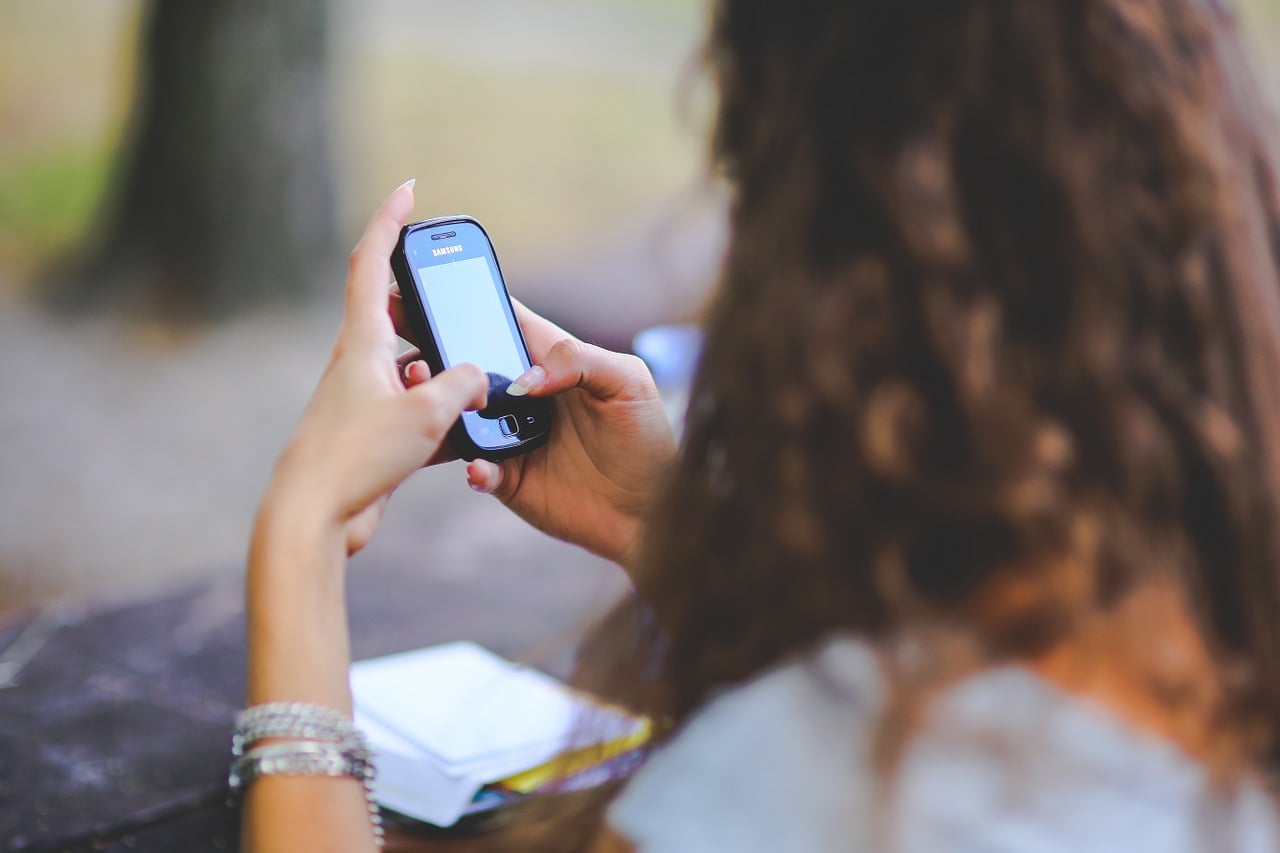 ICRA expects that the merged Vodafone-Idea Cellular entity will have the financial flexibility to counter competition due to scale benefits and better usage of spectrum.
Harsh Jagnani, vice president and sector head, corporate ratings, ICRA said that large telecom operators in India are set to keep the intensity high, thereby any reduction in competition in the industry remains unlikely in the medium term.
"While there are many regulatory hurdles before the merger is cleared, it would nevertheless create a strong player in the industry," he said on the merger, adding that the consolidation will give some pricing power to the industry.
"China has three major telcos. India is still on the higher side of operations," he added.
The new entity, according to him, will be able to provide a good network to the subscribers and with the minimum network. He added that customer experience post the merger wouldn't t be a problem. According to ICRA, the debt matrix of the telecom industry is not likely to improve and will, in fact, rise by 9% in March 2017 from the Rs 4.1 lakh crore in March 2016.
The telcos would merge resulting into India's largest telecom operator with a 35% subscriber base and 41% market share. It will dethrone Bharti Airtel as India's leading telecom operator with a subscriber base of nearly 400 million, as compared to Airtel's just over 315 million subscribers including Telenor subscribers.
"Vodafone will own 45.1% in the combined entity after transferring 4.9% to the promoters of Idea Cellular for Rs 38,740 crore in cash post the merger. Kumar Mangalam Birla and other promoters of Idea Group will hold 26%, and the public will own the rest," an official statement said.
Both the telcos mutually decided that Kumar Mangalam Birla will be the Chairman of the newly formed division.