In another interesting twist to call drop issue, the Cellular Operators Association of India (COAI) has written to the Telecom Regulatory Authority of India (TRAI) opposing moves to make penalty mandatory for call drops. Instead COAI sought more consultation and alignment of multiple stakeholders to solve the problem.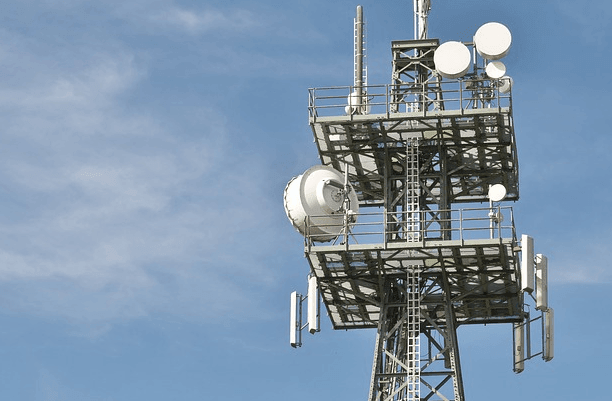 "Compensation to the consumers for call drop is not the correct approach and will not resolve the problem. Multi stakeholder alignment and collaboration is the only way to resolve the matter. TRAI should not make the compensation a mandatory requirement for the operators," the COAI expressed in its response to the Telecom Regulatory Authority of India's consultation paper on compensation for call drops.
The consultation paper asked the comments on a proposal to compensate customers on each call drop that occur. The paper also said that the subscribers should not be charged for those calls where call drops occur within five seconds of connecting the line. For calls that drop after five seconds, the customers should not be charged for the last pulse.
Following TRAI's move, Bharti Airtel recently moved all its prepaid subscribers to pay-per-second plan, so that customers were not charged for full minute in case of call drops. This issue, of the call getting dropped within seconds and the customers are being charged for minutes were raised as complaints by subscribers.