Soon after the rumor mills churned about the launch of OnePlus 3 Mini based on a specifications leak found on GFXBench, OnePlus co-founder Carl Pei took to Twitter to say that the rumor is baseless.

He replied to a 'OnePlus 3 Mini story link' posted by a leading tech website PhoneArena (@phonearena) on Twitter stating "No." and with a tag "#rumorshutdown". Many tech sites (including TelecomTalk) reported on the possibility of a OnePlus 3 Mini with a screen-size of 4.6-inch with other specs similar to OnePlus 3. The rumor commenced after the manufacturer announced a halt to OnePlus 3 sales in many markets, mainly because of the high-demand, which the company failed to meet.
Now, the tech world is likely to rack their brains on the specification leaks found on GFXBench. Since Carl Pei rejected the Mini version outright, it points to another Android phone by a different smartphone manufacturer.
According to the features listed on GFXBench, the phone has a 4.6 inch full HD screen with resolution 1080 x 1920 and a Snapdragon 820 SoC and an Adreno 530 GPU. It also has 16 MP rear camera, and an 8 MP front-facing camera with 6GB RAM inside along with 64 GB internal memory.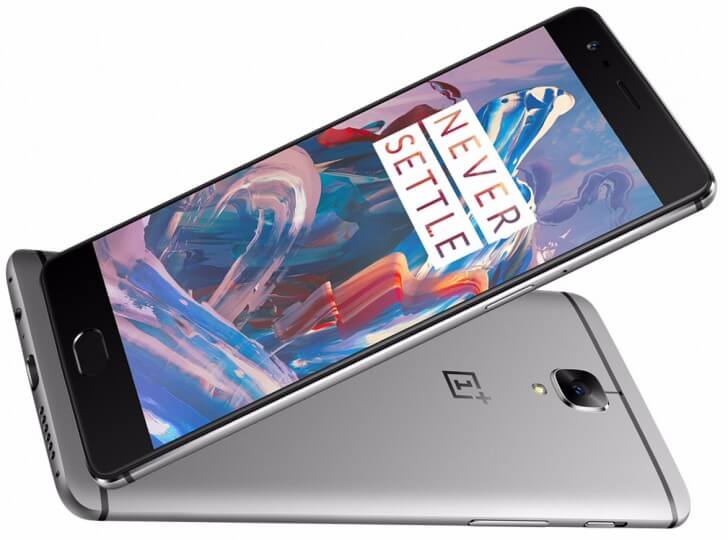 Meanwhile, in an interview given to Financial Express, Vikas Agarwal, general manager, OnePlus India claimed OnePlus 3 to offer 'top-of-the-line' performance and 'inspired design'. "The OnePlus 3 offers top-of-the-line performance and inspired design while keeping the customer at the center. It features 'Dash Charge' a revolutionary charging technology, which adds a day's power (more than 60% battery charge) in half an hour."
"We have engaged deeply with our fans across all markets including in India over a period of 7 months to understand what they expect from the OnePlus 3. The phone is a result of that effort as it combines what our customers already love about our products with what they want and expect next. The early response to our latest offering is extremely positive," he said.