In lieu of the auctions, telecom operators in Gujarat may decide to increase the voice call charges by 9 paise per minute, which will constitute around 20 percent hike over the next few months, reports Economic Times (ET).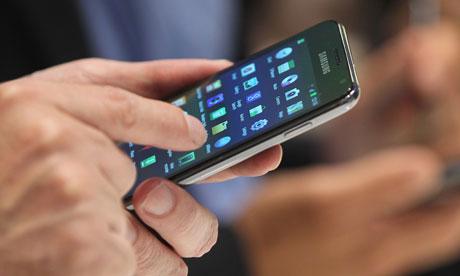 In the spectrum auction to renew 900MHz spectrum, the telecom operators spent between Rs. 3000 crore to Rs. 7000 crore in circles like Gujarat, Maharashtra, Andhra Pradesh, Rajasthan, UP-East and UP-West. The auction also helped Government to make Rs 1,09,874 crore. To tackle this investment, telecom operators may renew their tariffs up to 20 percent.
The newspaper also reported that the price hike will accompany better services. "The prices may go up in the short term but the subscribers will also get better voice and data services due to all the investment made by telecom companies into efficient utilization of spectrum," the top telecom executive is attributed to have said to ET.