The Centre for Development of Telematics (C-DoT), a State-owned telecommunications technology development centre, said that it is ready to manufacture low-cost 3G and 4G handsets to support the government's 'Make in India' and 'Digital India' projects.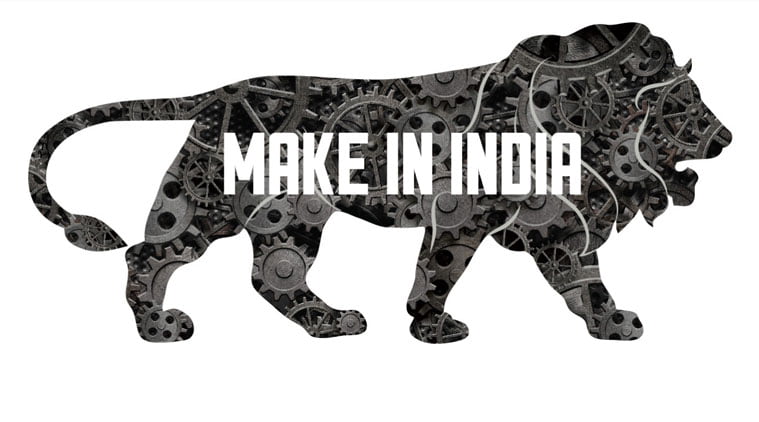 "We have the capacity to build 3G and 4G handsets in India. Depending upon the chipset, a device in a price range of Rs 2,000 to Rs 3,000 can be possibly produced," said Tyagi. According to Tyagi, an affordable computing device is key to Digital India's success.
"We can look at high value-added products. If the device cost comes down in tandem with Internet charges, then it could prove to be a key growth driver for India," he adds. "We have restarted manufacturing services, which were earlier discouraged due to focus on expansion. We are very much supportive of indigenous manufacturing and academic intervention, and have firm faith in Indian engineers," Tyagi added.
"The domestic products will provide safeguards against "IP-clinical trials" by foreign device makers," he said.
"With imports of digital equipment is set to grow to $100 million by 2017, C-DoT, the research organization of the DoT, is making significant contributions to Make in India campaign, said ipin Tyagi, executive director, a month ago.
Currently, he provides consultation, development and manufacturing services to the telecom industry. For this, he has decided to promote National level R&D and joined C-DOT as Director in October, 2009.