State run BSNL has announced that it will waive off the installation charges for 300 new landline connections in Gurgaon district of Haryana circle under the Sulabh Plan. This promotion is applicable for M/s BPTP up to 31st October 2015.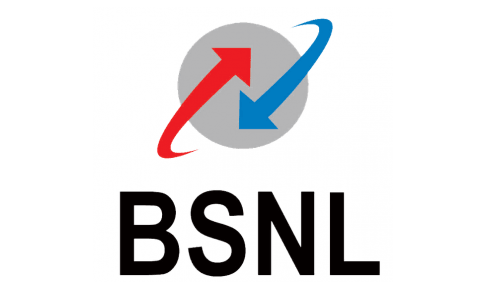 Earlier this month we shared how BSNL had waived off installation charges for new broadband connections in Rajasthan and Kerala. Also on the wireless communication platform it has introduced new path defining offers like free all India roaming for both GSM and CDMA subscribers.
BSNL despite its record of running in loss for the 5th consecutive year has actually demonstrated a doubling of new Sim card sales from May to June 2015. The company is redesigning itself from grass root level with new schemes and promotions to add more subscribers and turn around the profit chart back to positive.
Also the surrendering of BWA spectrum in 6 circles and selling of the tower assets is giving BSNL the much needed monetary support for redesigning its services.BSNL recently completed the phase 7 of its network expansion and is gearing up for phase 8, at the completion of which it plans to reduce its 3G tariffs by 50%.