The state-run operator Bharat Sanchar Nigam Limited (BSNL) has upgraded its broadband speed to minimum 1Mbps for all BSNL broadband customers across India from August 1, announces the company.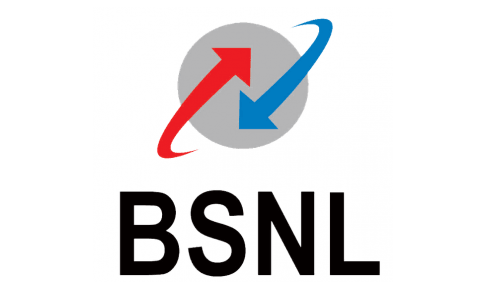 "Now BSNL broadband speed offered will be minimum 1 Mbps after High-Speed FUP quota at no additional cost for broadband customers who are under BB plan of post FUP speed of 512Kbps," said a release from the company. The upgrade in the speed, introduced as a part of customer-friendly schemes, will be available to all existing and new broadband customers of the operator.
Besides, BSNL has increased the pre-FUP data limit across different broadband plans. More details are available on BSNL website.
Meanwhile, in another offer, BSNL has introduced unlimited free calling facility from all its landline phones to all networks within the country on all Sundays from August 15. There is already free night calling facility from 9 p.m. to 7 a.m. on BSNL landline phones. There are more offers for landline customers.
BSNL is also installing ATM for payment of mobile and landline bills. Recently, one such ATM was inaugurated at CTO, Compound, Nagpur. The ATM facilitates payment of bills 24 x 7 on all working days as well as on weekends and holidays. For bill payment, the customer has to carry the original bill or printed copy of bill received through e-mail. Customers can avail this ATM facility for bill payment within a due date.
All these new schemes are introduced to enhance the customer experience towards BSNL services, said a press release from the operator.