TataSky the pioneer in innovation in the Indian DTH sector has once again bagged the credit for becoming the industry's first operator to launch +1 feeds of popular HD entertainment channels. This is a one hour time shift feed which is broadcasted from TataSky's end which ensures that all shows on those channels are aired one hour later than its original airing time.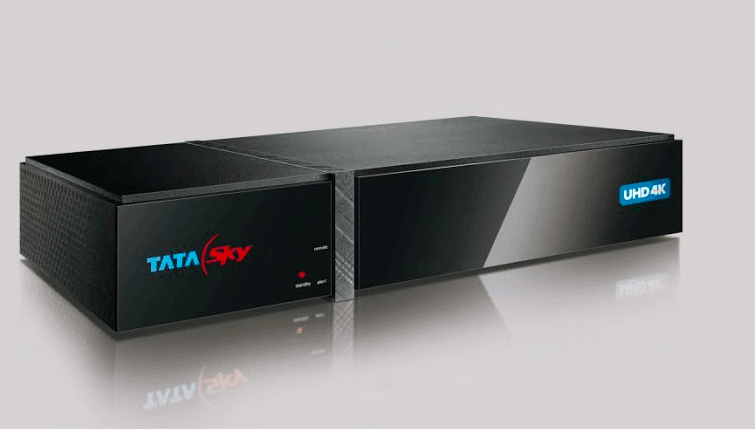 With this service TataSky has aims to address the issues faced by subscribers who do not possess PVR set top boxes with built in recording feature and may have to miss one of their two favourite TV shows airing on separate channels at the same prime time slot. Also for the broadcasters of the channels this spells good news since it increases the TRP of their prime time shows which would otherwise suffer due to clashing times with other channel's popular shows in the same time slot.
As of now TataSky has launched the +1 service only for 3 popular Hindi entertainment channels Sony HD, Zee Tv HD and Colors HD. The channel locations of the +1 service channels are Sony HD +1 on 129, Zee Tv HD +1 on 142 and Colors HD +1 on 148. Interestingly TataSky has not launched the +1 service for Star Plus HD which is also a popular Hindi entertainment channel, but we may see that being added in the future.
Other recent developments:
TataSky has launched 2 new channels on its platform. WION which is an English news channel has been added on channel number 628 with an a-la carte price of Rs.10 and Colors SUPER which is a Kannada regional channel has been added on channel number 1633 with an a-la carte price of Rs.13 for a 30 day subscription.