Bharat Sanchar Nigam Ltd (BSNL) may have started its turnaround journey following a number of steps taken by the government and the telco itself, but the public sector unit (PSU) is yet to make profits. Communications Minister Manoj Sinha, in a written reply, informed Rajya Sabha that BSNL's losses in the April-June quarter this fiscal stood at Rs 1,721 crore, while total income was at Rs 7,331 crore.
BSNL registered loss of Rs 7,019 crore in 2013-14, followed by Rs 8,234 crore losses in 2014-15. The telco's losses less than halved to Rs 3,880 crore in 2015-16.
The turnover has increased from Rs 26,153 crore in 2013-14 to Rs 27,242 crore in 2014-15 and to Rs 28,449 crore in 2015-16, the Minister said, as reported by PTI.
During April-June quarter of 2016-17, BSNL's revenue from operations stood at Rs 7,183 crore. BSNL's total revenue, which comprises revenue from operations and other income, went up from Rs 27,996 crore in year 2013-14, to Rs 28,645 crore in 2014-15, and further to Rs 32,919 crore in 2015-16.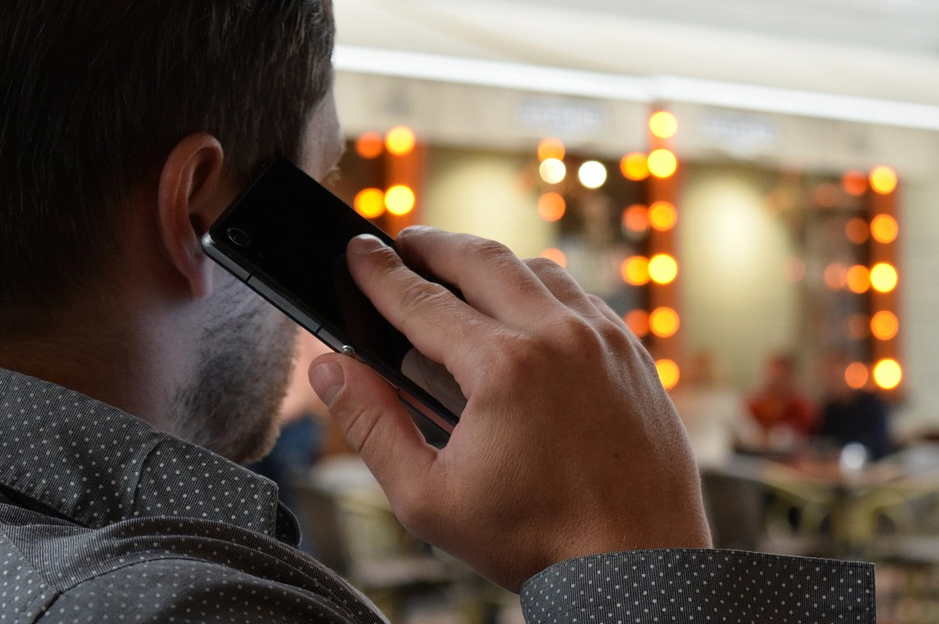 An earlier PTI report said that BSNL saw nearly six-fold jump in operating profit during 2015-16 at Rs 3,855 crore from Rs 672 crore in the preceding fiscal, while revenue from operation turned out to be highest in the last five years.
BSNL's revenue from operation rose 4.4 per cent to Rs 28,449 crore during financial year ended March 2016, sources told PTI in late November, citing the latest audited financial statement of the telecom corporation placed at the AGM last week.
Also read: It's Official BSNL to Introduce New Unlimited Voice Calling at Just Rs. 149
Moreover, Sinha said that the Trai received 512 complaints related to excess billing against Airtel in the first 10 months of the calendar year 2016, while 393 such complaints have been received against Vodafone. Trai also received 172 such complaints against Idea Cellular and 197 for Reliance Jio, the 4G entrant.