BSNL currently offers mobile TV services in association with Digivive through the NexG TV app. For this offering BSNL has a revenue sharing tie up with Digivive, whereby a mobile TV specific data STV offered by BSNL has the operator's own share along with a share of the Mobile TV content provider.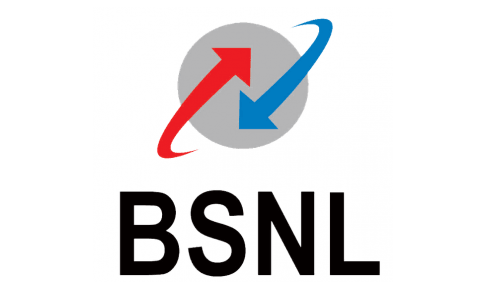 Initially a Rs.211 data STV would have Rs.136 share of BSNL for which the operator would give 1GB of data which could be used to view all the channels on NexG TV for a subscription of 15 days. This STV has been withdrawn by BSNL.
Vendor
Sr. No.

Particulars

Price of Prepaid bundled Data STV  (in Rs.)
BSNL  Share

(in Rs.)

Vendor's Share (in Rs.)
Freebies offered (free data download + No. of Free channels), validity in days
validity of freebies in days from the date of activation
M/s Digivive Services Pvt. Ltd.
1.
Existing –

Withdrawn

211
136
75
Free data download 1  GB, No. of Free TV Channels =All  Channels provided by M/s Digivive Services Pvt. Ltd.
15
2.
New Data

STV

179
151
28
Free data download 1 GB, No. of Free TV Channels =All Channels provided  by   M/s   Digivive Services Pvt. Ltd.
22
3.
Existing – No change
103
78
25
Free data download 450 MB, No. of Free TV Channels=140+ Channels provided by  M/s Digivive Services Pvt. Ltd.
12
Instead of the withdrawn STV, BSNL has introduced a new data STV of Rs.179 1GB of data for watching all channels for a duration of 22 days. Also the existing data STV of Rs.103 which has  450MB for viewing over 140 channels remains unchanged.
How many of our readers who are BSNL subscribers actually subscribe to such mobile TV offerings by the operator? Let us know your views and experiences through your comments below.
Esmail is our very own in-house spectrum specialist. He is passionate about Telecom, DTH and OTT video streaming apps. When not writing an article, you can find him binge watching shows on Netflix while sipping on a cup of coffee.