After being criticised over Internet.org initiative's anti-net-neutrality nature, Facebook has renamed its controversial app, and launched it as "Free Basics". The Free Basics app and website through allows users to access certain services for free without any data charges. The app as well as web platform offers access to more than 250 services, which are now available in 19 countries across the globe, including India. Free Basics users will also get access to 60 new free services. The announcement comes before PM Narendra Modi's town hall meet with Mark Zuckerberg, Facebook founder and CEO, at the new campus.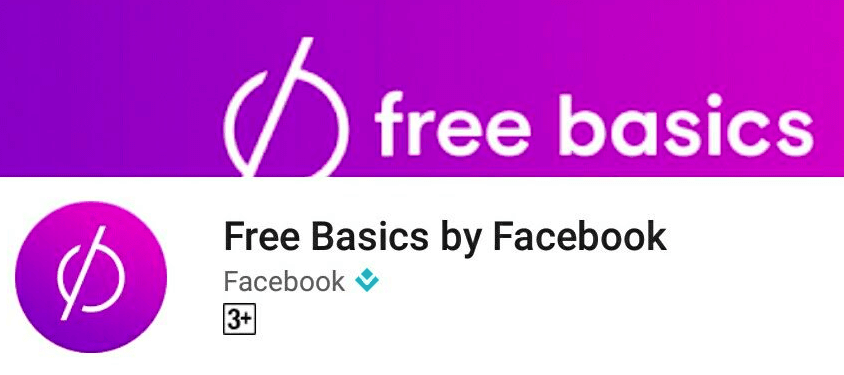 Facebook, which led the initiative in collaboration with Reliance Mobile in India, is facing strong protest from both operators and users. As the app gives free access to only some contents over the internet, people are against it as it violates the concept of Internet-neutrality. The DoT panel has embraced this argument as well, and said that Facebook acted as a 'gatekeeper' by limiting access to websites, and argued that it should be 'discouraged'.
The Internet.org app and mobile website went live in India with over 60 partnerships including services like English Dost, MeraDoctor, and M-Kisan. However, only users of Reliance Mobile of Tamil Nadu, Mahararashtra, Andhra Pradesh, Gujarat, Kerala, and Telangana can access the services for free. Zuckerberg has also written a post in his Facebook profile stating how a soybean farmer from rural Maharashtra "makes better parenting decisions by accessing expert advice through the BabyCenter app for free through Internet.org."
He further talked about the "improvements" and the platform being "open to all developers". "We've improved the security and privacy of Internet.org. We already encrypt information everywhere possible, and starting today Internet.org also supports secure HTTPS web services as well," he added. In India, the net-neutrality debate and massive public outrage made many take sides, and some big names like NDTV, ClearTrip, and some properties of Times Group have decided to part ways with Internet.org as a result.