BSNL has decided to re-launch 'FTTH BB' plans -- 'Fibro Combo ULD 1999 CS15,' 'Fibro Combo ULD 999 CS14', and & 'Fibro Combo ULD 4999 CS16' in Chennai on regular basis.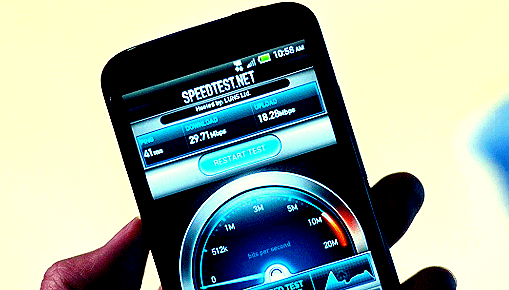 To make sure that every BSNL customer can benefit from these plans, the company has mandated these plans from immediate effect. All the other terms and conditions attached to these plans will remain unchanged as of now, no other city has been included in the list except Chennai.
Do check with customer care before opting the plan.