BSNL the largest PSU operator by subscriber base has in an attempt to woo high ARPU postpaid subscribers launched a scheme to offer fancy numbers to new postpaid GSM subscribers free of cost. The offer is valid in all 20 circles where BSNL operates.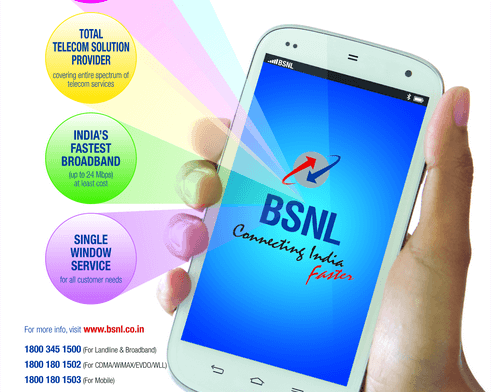 BSNL which has for the first time in years projected a positive operating profit, is trying every trick in the book to ensure its graph continues its upward ascend. Knowing that a large chunk of the revenue comes from postpaid subscribers in the largely prepaid driven Indian telecom market, BSNL is offering its new GSM postpaid subscribers the luxury of picking a fancy mobile number of their choice free of cost.
The only condition that BSNL has laid for the above offer is that the new subscriber would have to promise to stick with BSNL for at least 6 months for the service to be offered free of cost. In case the subscriber ports out or terminates service before the completion of 6 months, the charge of Rs.750 will be deducted from his security deposit to defray the cost of the fancy number.