As a result of increasing demand for CUG plans, Enterprise Business Unit of BSNL has decided to float a revised CUG plan exclusively for corporate and enterprise customers. The plan is available for fixed monthly charges of Rs. 199.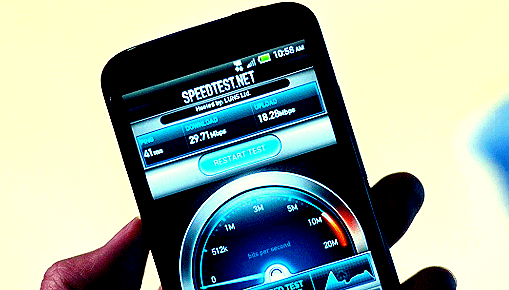 Features of CUG 199:
All the calls within CUG circle will be free. All the local calls on BSNL network will be charged at 0.30 paisa/m and on any other network at 0.50 paisa/m. STD calls will cost 0.60 paisa/m. The company has decided not to provide ISD facility to users.
BSNL will provide free calls worth Rs. 149 on a monthly basis, including On-net and Off-net calls. Apart from this, users will also get 200 MB internet and 200 local SMS in the home network free every month.
Particulars
Revised Plan
Fixed Monthly Charges (Rs.)
199
Free Monthly Benefits
Calls (Rs.)
149
SMS (No.)
200
Data (MB)
200
Call Charges
Within CUG
Free
Local on net
0.30 Paisa/m
Local off net
0.50 Paisa/m
STD
0.60 Paisa/m
ISD
Not Allowed
BSNL has also given the advantage of leveraged roaming rates to all the customers. Users within CUG circle will not be charged anything for receiving or sending SMS while roaming. The only condition that BSNL has implied is the size of CUG circle. The benefits mentioned above will only apply to CUG circles consisting a minimum of 30 people.