BSNL has announced that it has reach milestone of handling 200TB mobile data on a single day. BSNL had recently completed its network expansion across the circle which has helped achieve this mile stone.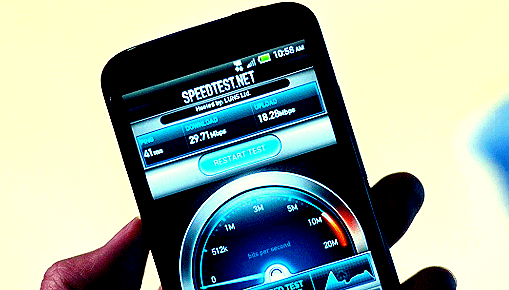 As per BSNL, on 12th of April 2015 BSNL has handled a total of 200TB of data on its mobile network. BSNL also witnessed a steady growth of 65% year on basis. In south zone BSNL achieved 100% growth in mobile data volume. Out of the total revenue of BSNL, data constitute only 9% compared to industry average of 14-15%.
During the last 2 years, a series of steps have been initiated in BSNL Mobile Network for facilitating and capturing the ever-increasing data volumes. Above all, each one of us has been sensitized towards the importance of providing an enabling environment for data growth, said BSNL CMD, Anupam Shrivastava.
Other operators in the country haven't released any reports on data handled till now. But 200TB mobile data is a mile stone for BSNL and will boost its effort to expand its data service.
Please share your view on this BSNL's achievement of 200TB mobile on a single day.