State-run telecom operators Bharat Sanchar Nigam Limited (BSNL) and Mahanagar Telephone Nigam Limited (MTNL) have joined hands with the Union Tourism Ministry to equip 100 tourist destinations across the country with high speed Wi-Fi hotspots.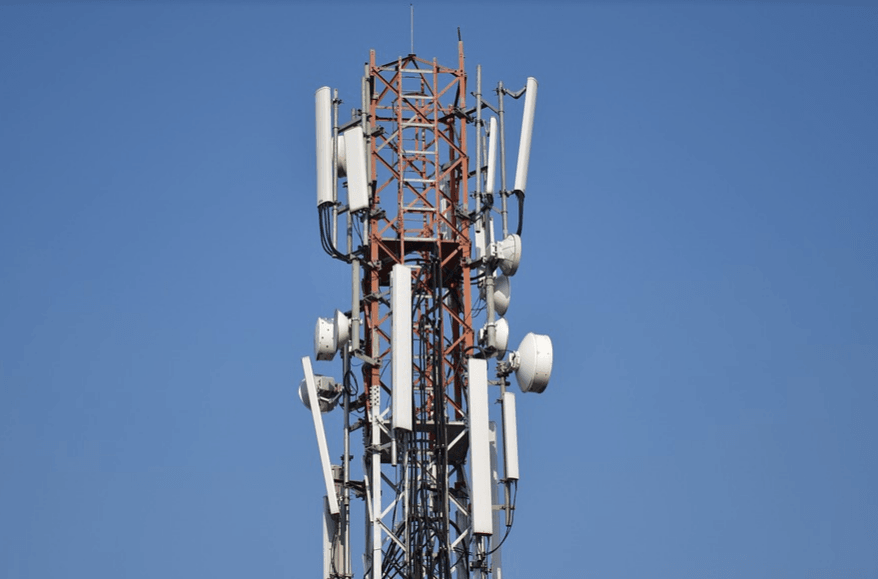 The Union Tourism Ministry has inked agreements with the state-run telecom service providers for the Wi-Fi services for seven years. Under the deal, the Tourism Ministry will be bearing the operational cost for the first three years.
According to Tourism Secretary Vinod Zutshi, a total of 100 tourist places, including world heritage sites, will be identified where the service will be provided within the next six months by both these telecom operators.
The Wi-Fi services are likely to be free for the first few minutes for tourists, as the ministry hasn't taken a call to decide charges for using the service.
The ministry has already started providing Wi-Fi services at 30 tourist places, while another 70 locations would be added to the list over the next six months, taking the tally to 100.
Currently, Wi-Fi services are available at Trimula temple in Andhra Pradesh, Bodh Gaya in Bihar, Khajuraho (Madhya Pradesh), the ghats of Varanasi, Fatehpur Sikri and Taj Mahal (Uttar Pradesh). BSNL is separately putting up 300 Access Points at 100 different locations for Wi-Fi services within Assam during the current Financial Year.
BSNL will invest Rs 6,000 crore over the next three years to set up some 40,000 Wi-Fi hotspots across the country. It had set a target of 250 locations in 2015-16 with 2,500 hotspots. BSNL's chairman-cum-managing director Anupam Shrivastava had earlier said that the telco was rolling out wi-fi hotspot through capital expenditure model also.