Reliance Communications (RCom) has received a go ahead from the Rajasthan High Court to acquire Sistema Shyam Teleservices Ltd (SSTL), which operates under the MTS brand in India, even as the Anil Ambani-led telco seeks a similar a go ahead from the Bombay High Court.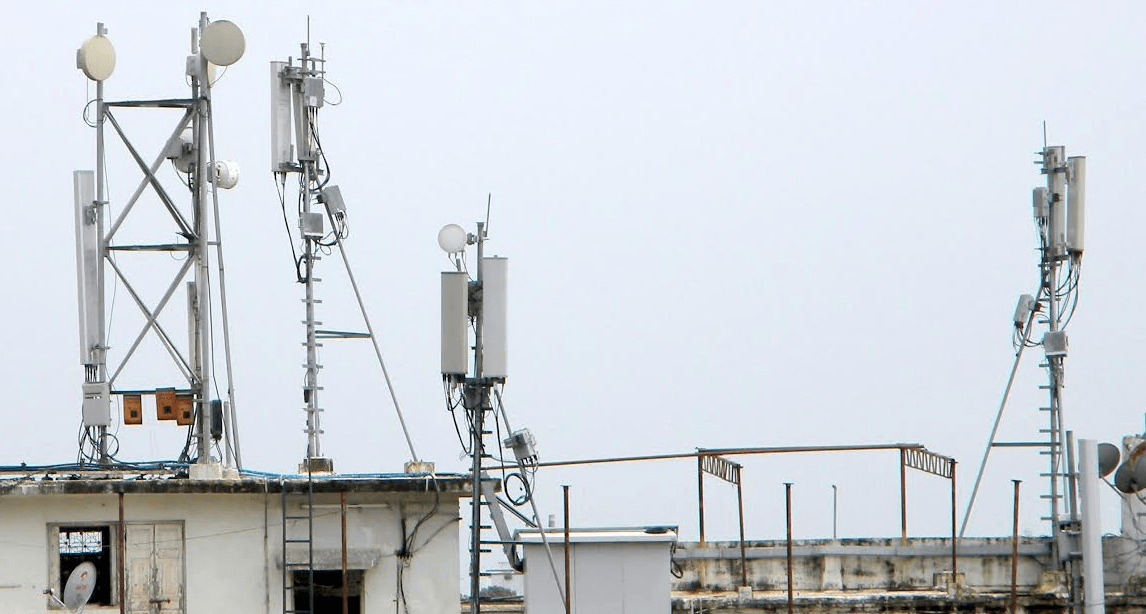 In a filing to stock exchanges, RCom said, "Hon'ble Rajasthan High Court has today sanctioned the Scheme of Arrangement (scheme) between SSTL and the Company on the petition filed by SSTL.
In November, RCom had announced acquisition of Russian conglomerate Sistema's Indian telecom unit, STTL, in an all-stock deal, valued at around Rs 4,500 crore. Under the agreement, SSTL will hold about 10 per cent stake in RCom.
AFK Sistema, controlled by Russian tycoon Vladimir Evtushenkov, currently holds 56.68 per cent stake in SSTL, while the Russian government and Shyam Group own 17.14 per cent and 23.98 per cent stake, respectively. The reest is owned by small investors.
SSTL will also pay off its existing debt before closing the deal, whereas RCom will assume the liability to pay the government installments for SSTL's spectrum, amounting to Rs 392 crore p.a for the next 10 years, as per the terms.
The acquisition will create an operator with 118 million subscribers in the country and will give RCom access to spectrum or airwaves in the 850 Mhz band in new circles.
SSTL or MTS India is currently offering voice and data services across nine telecom circles in the country. The acquisition will allow RCom to extend the validity of its licence by 12 years in eight high revenue-generating -- Delhi, Gujarat, Tamil Nadu, Karnataka, Kerala, Kolkata, UP (West) and West Bengal.
RCom is also merging its wireless operations with Maxis-owned Aircel to create a new merged entity.
The merger will reduce RCom's debt by Rs 20,000 crore, which is over 40% of its total debt, and also lower Aircel's debt by Rs 4,000 crore, when it closes next year.