Bharat Sanchar Nigam Limited (BSNL) used to be one of the first telecom operators to offer prepaid tariff plans on a yearly basis, and the telco is still doing that. While the entire telecom industry is currently about tariff plans that offer unlimited voice calls, daily data and unlimited SMS, but there is a section of users who look for yearly prepaid plans. BSNL is not letting them down as the government-owned PSU has three data STVs which offer a minimum of 1GB daily data benefit. The three BSNL 3G data STV plans in question are Rs 2,798, Rs 3,998 and Rs 4,498. These are data STVs meaning they don't offer any voice calling or SMS benefits, but they do offer unlimited data benefit along with an after FUP speed of 40 Kbps. Let's take a look at what these long-validity prepaid data STVs from BSNL offers.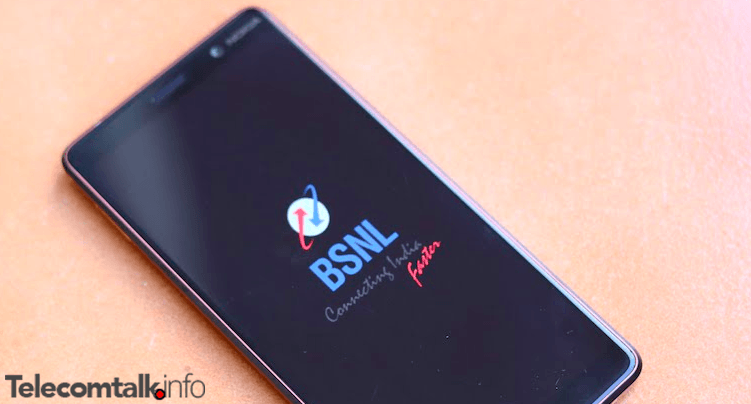 BSNL Rs 2,798 Yearly 3G Data STV
The first one on this list is the Rs 2,798 prepaid data STV that offers 1GB data benefit per day for a period of 365 days. On the whole, BSNL is providing 365GB of 2G/3G data at Rs 2,798. If a user completes the daily data benefit of 1GB, the speeds will be reduced to 40 Kbps, with which they can send & receive WhatsApp messages.
BSNL Rs 3,998 Yearly 3G Data STV
The next plan on this list is the pricier Rs 3,998 long-validity plan that gives a data benefit of 1.5GB per day. Alongside that, BSNL is offering an after FUP speed of 40 Kbps, same as the Rs 2,798 plan. Overall, users will get 547.5GB of data with this prepaid plan.
BSNL Rs 4,498 Yearly 3G Data STV
Lastly, we have the Rs 4,498 prepaid data STV from BSNL which gives a whopping 2GB data benefit per day for 365 days. Same as the case with the other two plans, this Rs 4,498 plan also provides a user with an after FUP speed of 40 Kbps.
Aforesaid, Bharat Sanchar Nigam Limited is offering just data benefit with all the three plans and for users looking for bundled plans with voice calling and SMS benefits, then they have to look for some affordable options. Notably, private telecom operators such as Airtel, Jio, Vodafone and Idea Cellular are not providing any long-validity prepaid plans with daily data benefit.