State-run telecom operator BSNL has introduced a new entry-level roaming tariff plan of Rs 45 in Chennai (applicable in rest of Tamil Nadu as well). BSNL customers in the said region can recharge this tariff plan on top of the Rs 186 or Rs Rs 485 or Rs 666 combo plans. The Roaming Combo Voucher 45 offers free unlimited roaming calls in Mumbai and Delhi circle as well, where BSNL is not offering services.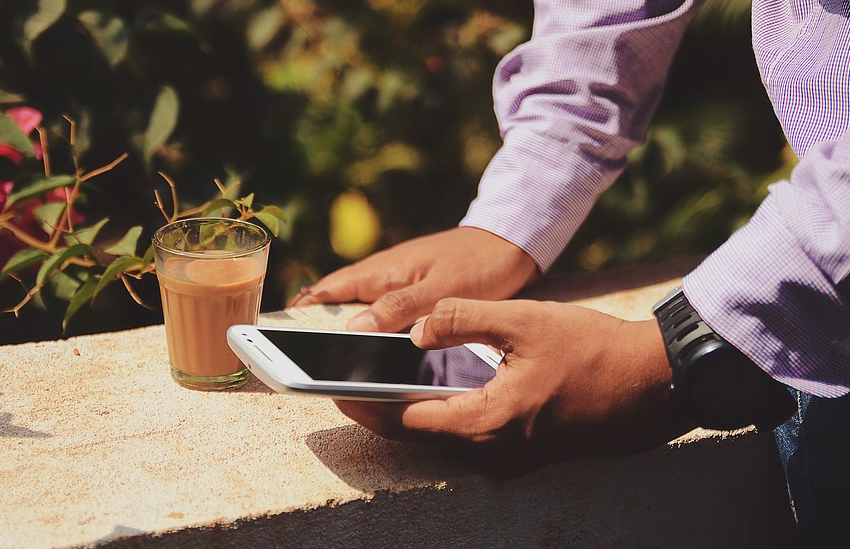 So the BSNL plans of Rs 186, Rs 485, and Rs 666 offers unlimited voice calls even in roaming circles, except for Mumbai and Delhi because BSNL doesn't offer services in those circles. State-run telecom operator MTNL operates in the two said circles.
A customer on any of above-mentioned three tariff plans can recharge the new Rs 45 Roaming Combo Voucher, which gives them free calls in Mumbai and Delhi. The plan is valid for 28 days from the date of recharge, and it also credits Rs 10 talk time in the main account. Do make a note that you have to be on either Rs 186 or Rs 485 or Rs 666 tariff plans.
Furthermore, BSNL also announced the withdrawal of three-night combo vouchers of Rs 81, Rs 148, and Rs 62 with immediate effect in the same circle. These changes are effective from December 23, 2017.
The Rs 45 Roaming Combo Plan is a decent addition to BSNL's portfolio, and hopefully, the plan will be made available on a pan-India basis in the future. As of today, we can confirm that the Rs 45 Roaming Combo Plan is valid only in Tamil Nadu circle. Is this new plan valid in your circle too? Let us know in the comments section below so that other readers can also be benefitted.