The state-run operator Bharat Sanchar Nigam Limited (BSNL) is on the path of recovery from the losses it reported in the earlier years. It employed various strategies, including job cuts, forming partnerships, or augmentation of its mobile networks to get back into the game.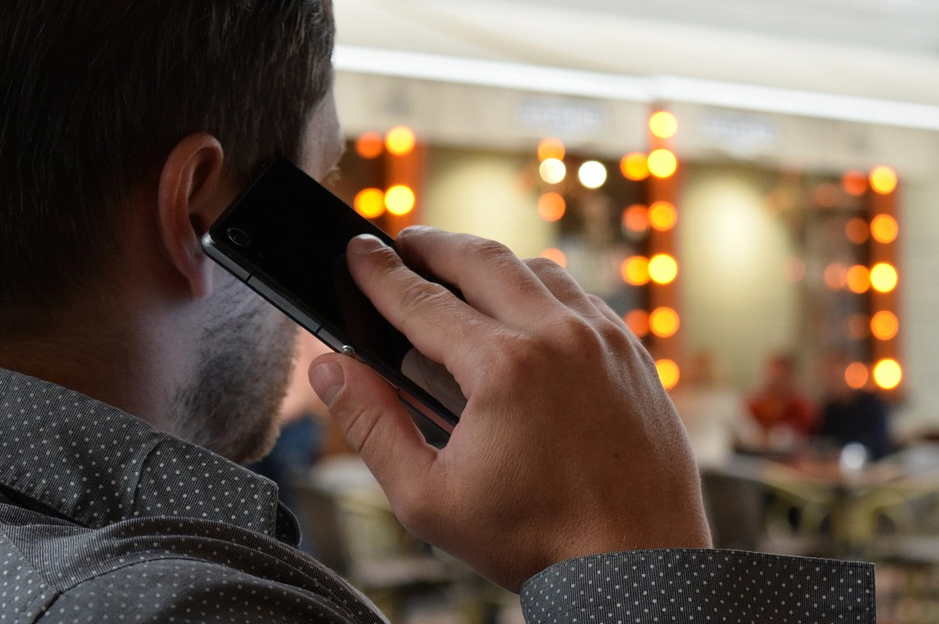 In the latest development, BSNL is reportedly in talks with six to seven companies for mobile virtual network operator (MVNO) deals. Two companies that held talks with BSNL are DataWind and Oxigen, reported Economic Times (ET). Both companies approached BSNL to resell its network-based voice and data services.
"We are formulating a uniform VNO framework that will allow transparent access on a non-exclusive basis so that any company can come and engage with us, and obtain voice minutes and data in bulk to resell it to their customers," ET quoted BSNL chairman Anupam Shrivastava.
It is also in talks with MVNE (Enabler) and MVNA (Aggregator) companies -- Plintron Global Technologies and XIUS -- to deploy the necessary network and infrastructure for MVNO services.
Until a year back, BSNL was facing severe losses. The company showed tremendous improvement in FY15. It reported an operating loss of Rs. 692 crore in 2013-14, which turned into an operating profit of Rs. 672 crore in FY15. In 2016, this profit is expected to cross Rs. 3378 crore. The company also estimates a 10% growth in revenue in FY16 when compared to FY15.
In FY15, the main highlights of its earnings reports were the revenue growth and lower expenditure. For lowering the expenditure, the company decreased the employee strength to 225,000 in March 2015 from 238,000 in March 2014. However, employee cost still eats up 55% of its revenue. This is contradictory to players like Airtel, which maintains its employee cost as 5% of its revenues.
"Unlike other telcos, BSNL has very little debt (its debt-equity ratio was 0.12 times in FY15), so a higher operating profit may result in improvement at the net profit level as it will not have a high-interest burden," Business Standard mentioned in an article that tracked down the rags to riches story of BSNL.
"Its net loss increased from Rs 7,020 crore in FY14 to Rs 8,234 crore in FY15 due to a change in accounting policy on depreciation. On a like-to-like basis, its net loss would have been Rs 5,370 crore in FY15," it added.
To improve the network coverage, BSNL installed 24,000 base transceiver station towers in the last two years. The operator is planning to add another 21,000 over the next year. Even in terms of subscribers, BSNL was gaining and it is said to be the second largest gainer after Airtel. There is a surge in broadband connections, which shows a 50% increase y-o-y. With its fiber-optic network and new expansion plans, this rate is expected to improve in the upcoming quarters.
In terms of partnerships, BSNL has tied up with Reliance Jio for intra-circle arrangements. It has also announced its openness to share spectrum. However, experts predict a slowdown in revenue after Reliance Jio's launch in the market. "Analysts at Deutsche Bank say that weaker players such as BSNL/MTNL would bear the brunt of Jio's launch before the incumbents (Bharti, Vodafone, and Idea) given these companies have a larger share of data revenues," article said.
The article ended with a note that BSNL will have a tough time to maintain its market share in this rising competition. It has already reduced from 8.5% in 2011 to 5.3% in 2016.