As we reported last month, BSNL had extended the promotional free Incoming Call facility on both- way disconnected (DNP) Landline and Broadband customers from 31-07-2015 to 31-08-2015 on Pan-India basis. BSNL has now decided to extend the scheme up to 30th September 2015 across all telecom circles where it operates, since many circles were not able to organize the re-connection Melas in August due to compelling reasons and plan to do so in September instead.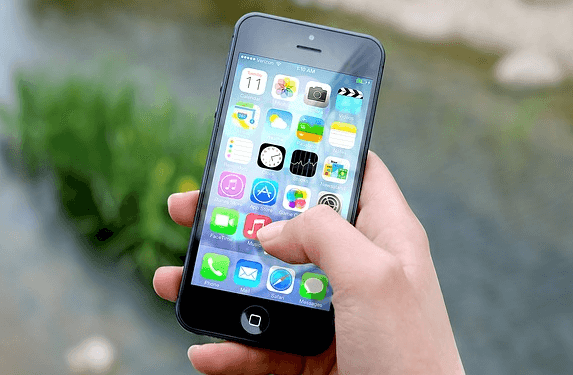 The network provider has launched the scheme in order to promote the recently launched Unlimited Free Night Calling Scheme and to bring back old customers. Customers whose number is under DNP disconnected status (incoming and outgoing barred) due to non-payment of telephone bills may enjoy Free Incoming Call facility up to 30-09-2015.
BSNL is suffering from non-payment and wrong billing issues. Sometimes it sends huge bill due to which customers in various circles have stopped using BSNL. But after the launch of Free Night Calling, some customers have shown interest in BSNL landline again. Apart from this Free Incoming Call Facility, BSNL has also waived off Installation Charges for re-connection of closed Landline and Broadband connections.
BSNL is taking various initiatives like arranging Melas, sending IVR messages and notices etc to intimate these disconnected customers about the advantages of Unlimited Free Night Calling Offer and to bring them back to BSNL. Re-connected customers may also enjoy BSNL's Unlimited Free Night (9pm to 7 am) Calling Offer to Any Network (Local & STD) from their BSNL Landline connection.