State-run telecom operator Bharat Sanchar Nigam Limited (BSNL has launched its Customer Acquisition and Customer Communication Management (CACMS) project in partnership with Intense Technologies to enable Aadhar-based eKYC and digital customer engagement.
BSNL said that customer on-boarding is now being reduced from days to hours. It added that its customers now have the convenience of Aadhar based fast and efficient onboarding. Foreign national with e-visa are onboarded very quickly. Centralized digital onboarding means greater efficiency in complying with TRAI regulations, enhanced customer experience and reduce costs.
The project aims to digitalize mission critical, customer centric business process to provide customer experience across all channels throughout the customer lifecycle, the telco said in a statement, adding that the objective was to centralize the business processes to ensure faster service, accurate customer responses and customer delight.
BSNL said that it has selected Intense Technologies to deliver the CACMS project on a pan- India basis for all lines of business of the telco as per the terms and conditions of the tender and on transaction based fee in June 2016.
The centralized digital onboarding solution was first launched in Himachal Pradesh and Punjab circles and will be rolled out across all the circles by the end of next month.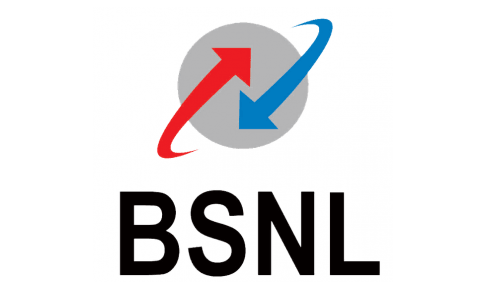 "CACMS project will help BSNL build competitive advantage by driving agility of customer-centric business processes and delivering superior customer experience to win customer loyalty," N.K.Gupta, Director CFA, BSNL Board said in statement.
Also read: Can BSNL Fiber To The Home Services ( FTTH ) Live Up To Subscribers Expectations
The scope of the CACMS project includes the launch of pan India rollout of trans-promotional communications, loyalty management and contextual digital marketing to ensure seamless customer experience.
C K Shastri, Founder and Managing Director, Intense Technologies said, "We are proud to be associated with BSNL for project. UniServe, our platform has been tried, tested and trusted by large telecom service providers across the world and we currently onboard more than 2.5 million subscribers per day."