BSNL the PSU with the largest subscriber base in landline connections Pan India, has decided to revise the tariffs for its subscribers in both rural and urban areas.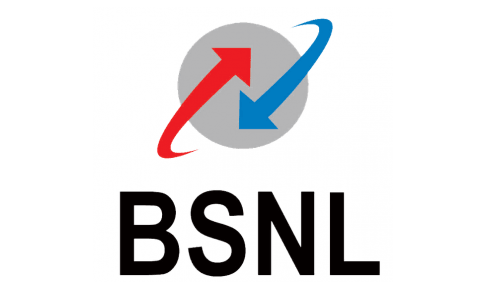 The fixed monthly charges (FMC) of some landline plans have been increased by Rs.20 while the corresponding free metered call units (MCU) for calling other BSNL numbers have nearly been halved. The details of the tariff hike are outlined in the table.
Rural Landline Plan
Urban Landline Plan
One India Plan

Particulars

Exchange capacity system<1000

lines)

Exchange capacity system?1000

&<30,000 lines)

For Exchange capacity system

?30,000

Exchange capacity system

<30,000

Exchange capacity system

?30,000

For all exchange capacity system in rural/

urban

Existing FMC (in Rs.)
120
140
195
160
220
220
Existing FreeMCUs

(LOCAL+STD)

120 onBSNL N/W

only

140 onBSNL N/W

only

195 onBSNL N/W

only

160 onBSNL N/W only
220onBSNL N/W only
220 on BSNL N/W only
Revised FMC (in Rs.)
140
160
195
180
220
220
Revised Free On-net MCUs ( local+ STD)
75 On BSNL Network only
75 OnBSNL Network only
100 OnBSNL Network only
90 OnBSNL Network only
110 OnBSNL Network only
110 On BSNL Network only
Additional facility
Unlimited free calls from BSNL Landline phone to mobile & landline of any network with in India between 9PM to 7AM.
Call charges after free calls / day calls
No change in call charges & call pulse duration.
Along with the bundled free MCUs for BSNL numbers, all the above plans also include free night time calling to any mobile or landline network Pan India between 9 PM to 7 AM. The above tariff hike will come into effect from 1st November 2015 in all 20 circles where BSNL operates.
Subscribers who have recently taken a BSNL landline connection will be allowed to enjoy the existing tariff plan for up to 6 months on the network, after which the revised tariff will be applicable to them. Readers are requested to confirm with customer service before subscribing to any of the above landline tariff plans.