State-run telecom service provider Bharat Sanchar Nigam (BSNL) is all set for the soft launch of its 4G LTE services in Chandigarh (Punjab Telecom Circle) today followed by Jaipur in coming days. Media reports also show that BSNL is currently conducting 4G proof of concept (PoC) in Indore and Lucknow. Once its get completed it will deploy services there too.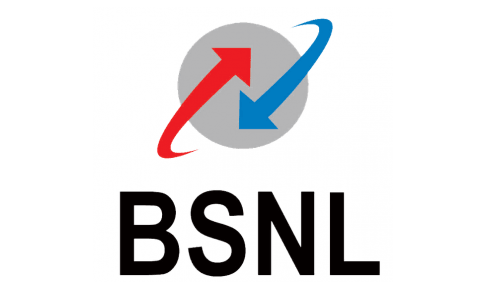 Out of the 20 circles where it operates, the company plans to launch the high-speed fourth-generation services across six telecom circles with Gemini Communications as the system integrator. Earlier, BSNL CMD Anupam Shrivastava had said that the company might tie up with other telecom companies for launching its 4G services. As per media reports, Reliance Jio and Telenor were the potential partners for the strategic tie up.
Reliance Jio had already entered into a deal with BSNL for leasing out 4,000 of its mobile towers as it is the only telco having 4G spectrum in 2300 MHz band across all 22 telecom circles in India. It should be noted here that BSNL had limited spectrum to offer 4G services and it required at least 5 MHz for offering full-fledged 4G services.
Meanwhile, the company is also integrating its network with 3G, 4G network in order to transfer customers to Wi-Fi. It is investing about Rs 7,000 crore in setting up Wi-Fi hotspots integrated with 3G, 4G networks in India over the next two years.