The Department of Telecom (DoT) has asked telecom operator Reliance Communications (RCom) to pay Rs 5,600 crore for liberalizing 800 Mhz spectrum in 16 circles, according to media reports. As per rules, for liberalizing allocated spectrum the telcos are liable to pay market determined price for the spectrum license. The price will be determined on the basis of the remaining period left for the license use.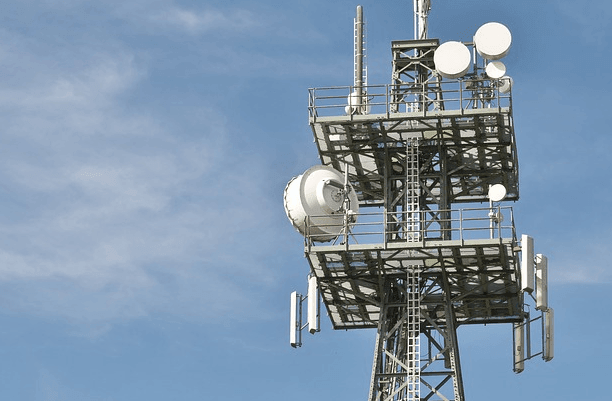 Few months back, RCom had applied for liberalizing its spectrum in the 800 MhZ band and as a result, DoT had issued a notice to RCom on December 22, asking it to pay about Rs 5,600 crore.
RCom is yet to receive a notice for liberalizing spectrum in four circles—Kerala, Karnataka, Rajasthan and Tamil Nadu.
Earlier, the company was also in discussion to trade and share spectrum with Reliance Jio. Anil Ambani, Chairman, Reliance Group, had said that the company was in talks with RJio for spectrum trading and sharing.
He had said that the companies were in advanced stages of negotiations. For spectrum trading and sharing, telecom operators need to liberalize the administratively allocated 2G spectrum, which allows operators to offer latest mobile service, including 4G, using the spectrum.