BSNL is planning to join the 4G bandwagon by launching commercial high-speed services in 14 circles where it possesses 20 MHz liberalised BWA spectrum in 2500 MHz band, following a soft launched of 4G services in Chandigarh, PTI reported. According to the report, the state-run telecom operator is exploring two methods -- revenue sharing model and capex model -- for the 4G rollout across these 14 telecom circles.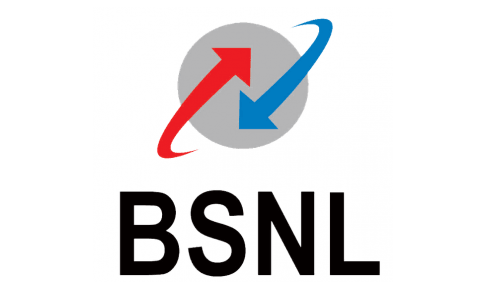 BSNL had paid Rs 8,313.80 crore for 2,500 MHz spectrum in all its service areas but later returned airwaves in 6 Gujarat, Andhra Pradesh, Maharashtra, Karnataka, Tamil Nadu and Kolkata.
A BSNL official told the wire services that the telco will now install 4G base tower stations (BTS) in the existing GSM sites. He however didn't share any timeline for the commercial launch.
According to him, the device or smartphone ecosystem for 2,500 MHz band is already evolved with offerings available from makers like Apple, Motorola, Lenovo, Google, Nokia are already available in the market. The PSU had in January demonstrated speed of 35 Mbps during the soft launch in Chandigarh.
The country's 4G LTE market has lately seen some action with Idea Cellular and Vodafone India launching commercial 4G services across circles wherever they have licenses. Bharti Airtel, the country's largest telco has been 4G services for some time, while Aircel offer services for enterprise customers.
Reliance Jio Infocomm is also prepared to commercially launch 4G services soon, which will further intensify competition in the market.