Sterlite Technologies has bagged a smart city project from Gandhinagar. Under the project, Anil Agarwal-founded Company will install 400-500 access points for Wi-Fi with applications like smart parking and lighting, Business Standard reported.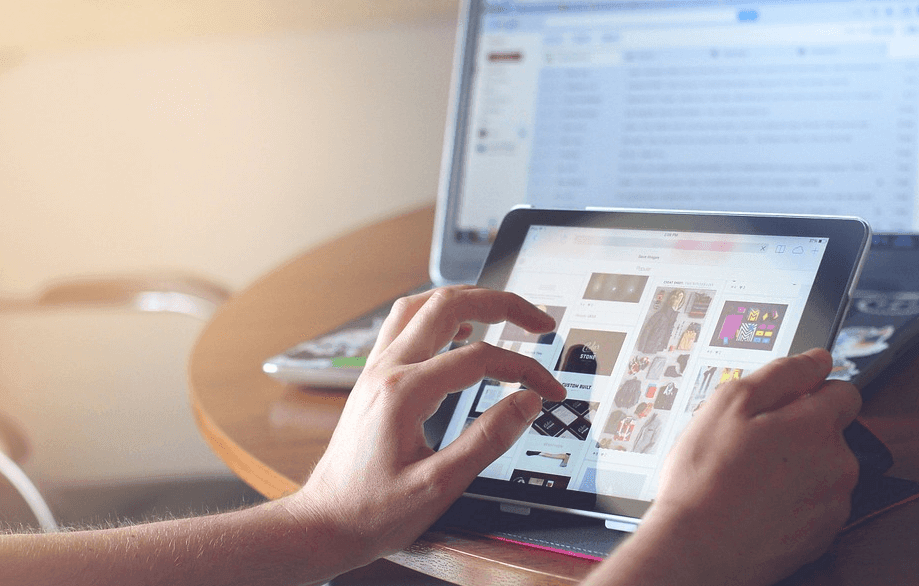 The Gandhinagar project is part of the Gujarat government's initiative to develop some cities as smart cities. The project amount is around Rs 30-40 crore, Agarwal said, adding that Sterlite was in talks with all the 20 states mentioned in the smart city list by the Central government.
Sterlite is among the leading players of optic fibre manufacturers including optic fibre cables, power conductors and cables. Agarwal wants Sterlite to be frontrunner in the government's plan to create sustainable network grid, the report said. The company has already won Rs 2,000 crore contract from the Indian Army under which it has to connect defence establishments in J&K with high-speed optical fibres.
Agarwal told the publication that India has about 80 million km of fibre. Comparatively, China has 1.2 billion km, while the US has 400 million km. "Based on any parameter India needs at least 1km per person of optic fibre," he said.