Bharat Sanchar Nigam Ltd (BSNL) now alone has 1 crore mobile connections in Kerala circle as reported on October 12, 2017. This number includes both prepaid and postpaid customers of BSNL in the circle. As per latest information from Trai, BSNL has 1,00,00,061 in Kerala circle.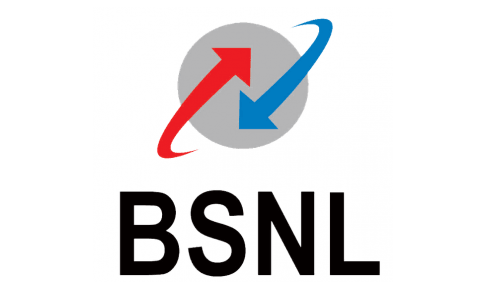 Out of 1,00,00,061 connections, a total of 97.6 lakh connections are prepaid ones, and remaining 2.4 lakh customers belong to the postpaid category. This subscription data as of July 31, 2017. BSNL overall has close to 10.5 crore subscribers across the country on a pan-India basis. Out of 10.5 crore people, the Kerala circle alone has over 1 crore subscribers.
BSNL has a strong base in the Kerala circle because of its excellent services in the circle. BSNL also launches some exclusive plans for Kerala circle users.
That said, in March 2017, BSNL users consumed a whopping 400TB of data on a single day, thanks to some attractive and luring plans from the company.
At the same time, BSNL is also the leading wired broadband operator in the country with a market share close to 60%.
BSNL is also offering attractive tariff plans in Kerala such as the STV 429 which gives 1GB data per day and unlimited voice calls for 90 days. There are other luring tariff plans as well.