Anil Ambani-owned Reliance Communications (RCom) said that the Bombay High Court has admitted the application for its merger with Sistema Shyam Teleservices Ltd. (SSTL), the telecom unit of Russia's Sistema JSFC.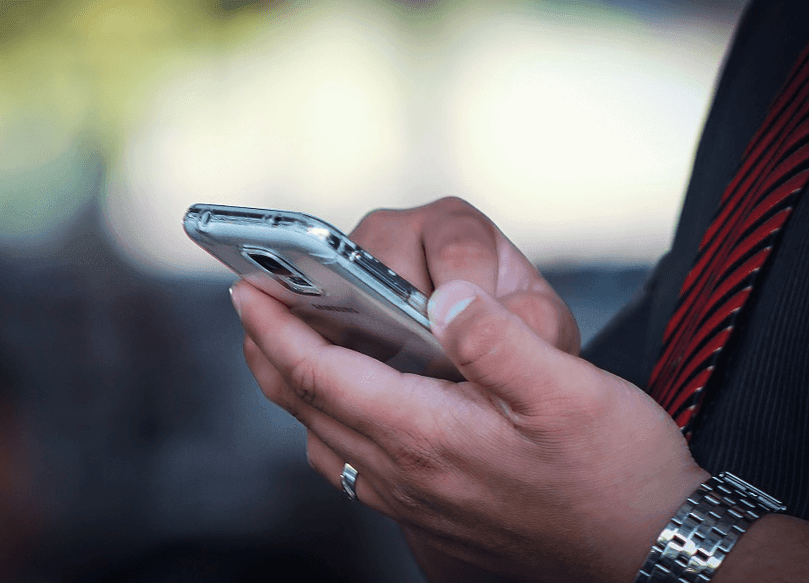 "The Bombay High Court has admitted the application for Scheme of Arrangement between RCOM and SSTL. The Hon'ble Bombay High Court has directed RCOM to convene a Court-Convened Meeting of Reliance Communications' shareholders on Tuesday, 8 March 2016 at 11 am at REMI," the company said in a statement.
RN Bhardwaj, Director of Reliance Communications, has been appointed as Chairman of the said meeting. RCom is, therefore, finalizing a notice of the above meeting to be sent to its shareholders and taking necessary action in the matter, the statement said.
The company earlier announced plans to merge SSTL with itself with the latter's shareholders getting a 10% stake in the combined entity. RCom had already received a nod from the stock exchanges to acquire SSTL in January this year.
The company had recently entered into merger talks to acquire domestic wireless business of Aircel, which is the country's fifth largest mobile carrier with pan-India operations. RCom had then said that the discussions were "non-binding" in nature, and will exclude RCom's towers and optical fibre infrastructure.