After launching promotional offers for MNP migrated customers, Reliance Communications has now launched two new plans to attract higher revenue generating postpaid customers from rival networks. Smaller telcos are fighting hard to keep their existing market share as a majority of consumers are migrating to Airtel and Vodafone for higher Internet speeds.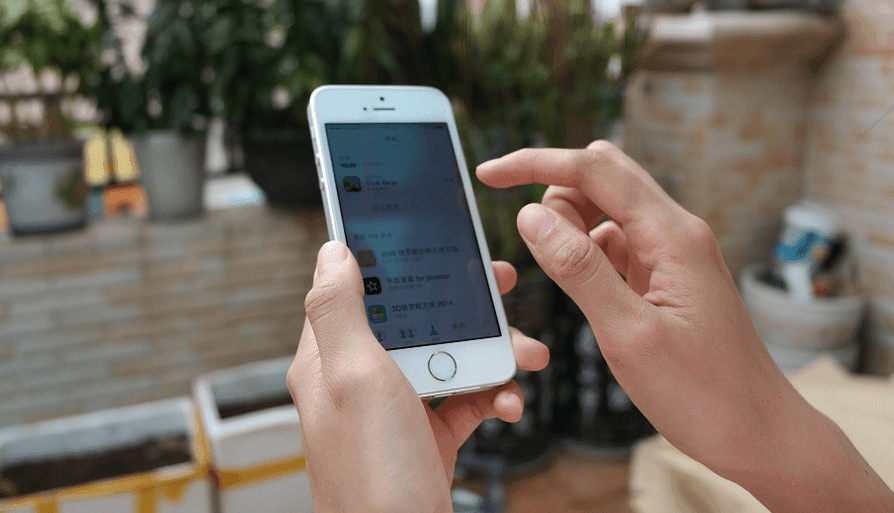 Reliance is losing millions of loyal customers as a result of its licence expiration in key markets like Bihar and West Bengal. Now, they are targeting postpaid customers to add more subscribers. Unlike other postpaid offer, these new offers are limited to MNP customers who turn to Reliance's network. These customers can get unlimited calls, texts, data as well as pan-India roaming.
As per these two new plans – Rs 599 and Rs 499 – customers would get the freedom of unlimited usage. However, the 3G speeds have been capped after certain limit. However, these plans with unlimited voice calls and free roaming would be a great deal for customers who rely heavily on uses calls. You can get the details of the packs from the chart that's embedded below.
Reliance Mobile Postpaid plans for MNP customers
Particulars
Plans
Plans only for MNP customers who are currently on other operators network.
Rs 599
Rs 499
Calling benefits
Unlimited free local call and STD calls
Unlimited free local call and STD calls
Roaming benefits
Unlimited outgoing and incoming free while roaming
Unlimited outgoing and incoming free while roaming
Data benefits
Unlimited free data ( 1GB 3G then at 64 kbps)
unlimited 2G data
SMS benefits
unlimited sms
unlimited sms
Availability
currently available at some key circles on postpaid GSM only.
Note: Do check with customer care before opting the plan.
With the addition of unlimited data and SMS, Reliance Communications further sweetens the deal. These new plans also show the company's strategy ahead of the commercial launch of Reliance Jio as the Anil Ambani-promoted telco is fighting with incumbents to get premium customers, which can later access Jio's high-speed data network and generate more revenue.
If you're looking for these kind of packs and if you are dissatisfied by your respective operator, you can switch to Reliance Mobile and buy these packs, but make sure to confirm these plans for your circle by connecting to Reliance Communication's customer care.