India's next spectrum auction could happen in early August instead of mid-July as suggested by the telecom secretary JS Deepak, according to a Business Line report, which also said that the Cabinet is likely to take a final decision this week on the pricing and timing of the next round of spectrum auctions.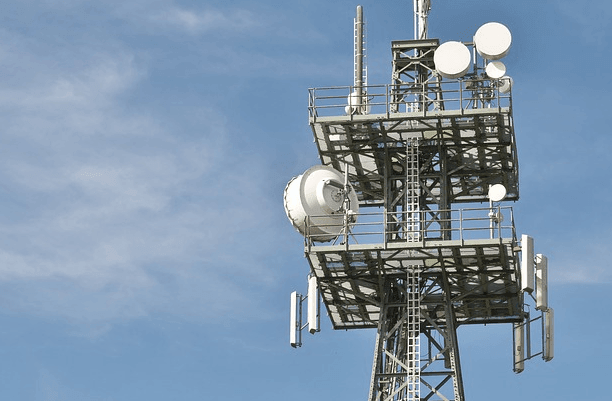 Ravi Shankar Prasad last month told media that issues regarding spectrum have been addressed, in the coming two to three months, and 2,000 MHz of spectrum will be auctioned. The report added that the Cabinet may clear the pricing of various frequency bands and the related spectrum usage charge as per the recommendations of the Telecom Commission.
The Telecom Commission (TC), in its latest meeting, had proposed a lower, 3% spectrum usage charge (SUC), from the operators' adjusted gross revenue for all bands. The Telecom Commission's decision said that the SUC will be calculated using a weighted average formula based on the total spectrum holding. However, the proposal will be limited only to the upcoming auction.
The cabinet will also take a final decision on the 3 percent lower spectrum usage charge (SUC) proposal.
The Indian government is looking to fetch a whopping Rs 5.36 lakh crore from the auction, which will be the biggest-ever auction in terms of value and is more than double the gross revenue of telecom services industry. The major bands include 700MHz and 2500MHz, which will be auctioned for the first time. Other bands include 900MHz, 1800MHz, 2100MHz and 2300MHz.
The telecom regulator, Trai had recommended Rs 11,485 crore reserve price per unit for 700 MHz band, which has been termed as "steep" by incumbent telcos like Airtel and Vodafone. It is likely that these telcos will refrain from purchasing spectrum in the 700MHz band.
The airwaves in this band are considered the most efficient and stable to offer high-speed data 4G services.
The Defence Ministry is also handing over spectrum in the 2100 (3G) and 1800 MHz bands, requested by the telecom department. Under the swap agreement between the telecom department and the Defence, 15 MHz of 3G spectrum in each of the 22 telecom circles and 201 MHz of spectrum in the 1800 MHz band will become available for mobile services.
This spectrum will be put up for sales for telecom companies, who can look at acquiring it to achieve a pan-India 3G network. At base price, the value of spectrum has been kept at ?30,000 crore.