Bharti Airtel, India's largest telecom network in terms of more number of subscribers, has come up with yet another offer, but this time not in the mobile network space, instead the company is offering extra data for people who purchases a new 4G Dongle/Hotspot.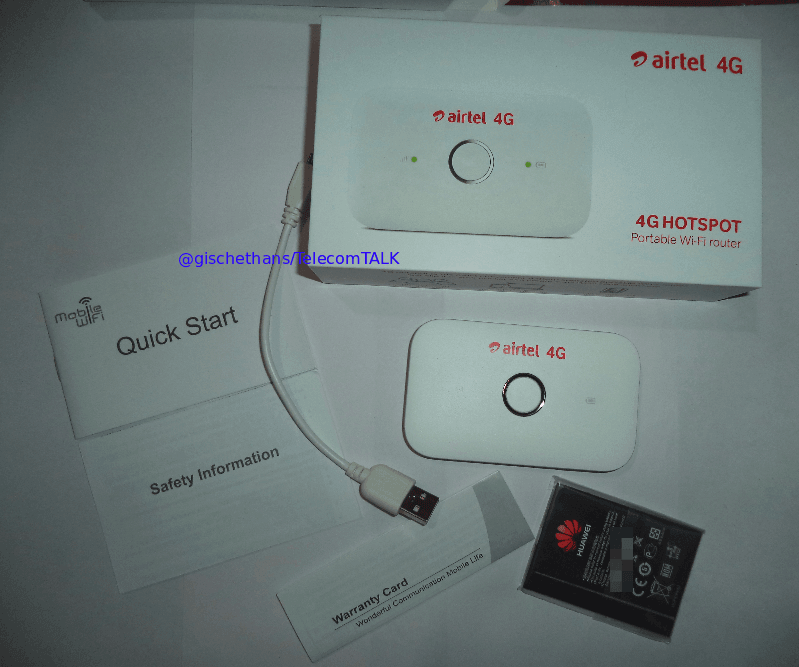 However, this offer is available only for new users. According to our sources, the plans are as follows: While purchasing a new 4G Dongle, users will be asked to choose between four different packs starting from Rs. 450 and goes up to Rs. 1500.
The Rs. 450 rental pack previously offered 4GB of 4G data, but now if offers 8GB of data. The Rs. 650 plan now offering 12GB of 4G data from the usual 6GB of data, whereas the Rs. 999 pack is offering 20GB of data.
The highest rental plan of Rs. 1500 will be offering 40GB of 4G data from the previous 20GB of data. Also, all these plans are valid for three months from the date of purchase.
Also Read: Bharti Airtel nears Telenor India acquisition deal, likely next month: Report
Airtel is continuously expanding their 4G services to all the corners of India. With this move, the company is attracting customers to get a new dongle, and Airtel delivers the best 4G data services than any other network in India.
The company's primary threat in this space is also the Reliance JioFi 4G Dongle, which is currently offering free data until March 31. With the JioFi device, Jio customers are enjoying 1GB of free 4G data per day, and Airtel wants to compete the new entrant with their offerings.
What do you think of these new offerings from Airtel? Are they attractive enough to dethrone JioFi? Let us know your thoughts in the comments space below.