With a focus on encouraging its mobile customers to conduct digital transactions conveniently, and to support the government's vision of a cashless economy, Idea Money, has launched its 'Retailer Assisted Model' to drive usage of several value added products with retail outlets for its wallet customers, both digital and non-digital, bringing them into the fold of digital payments.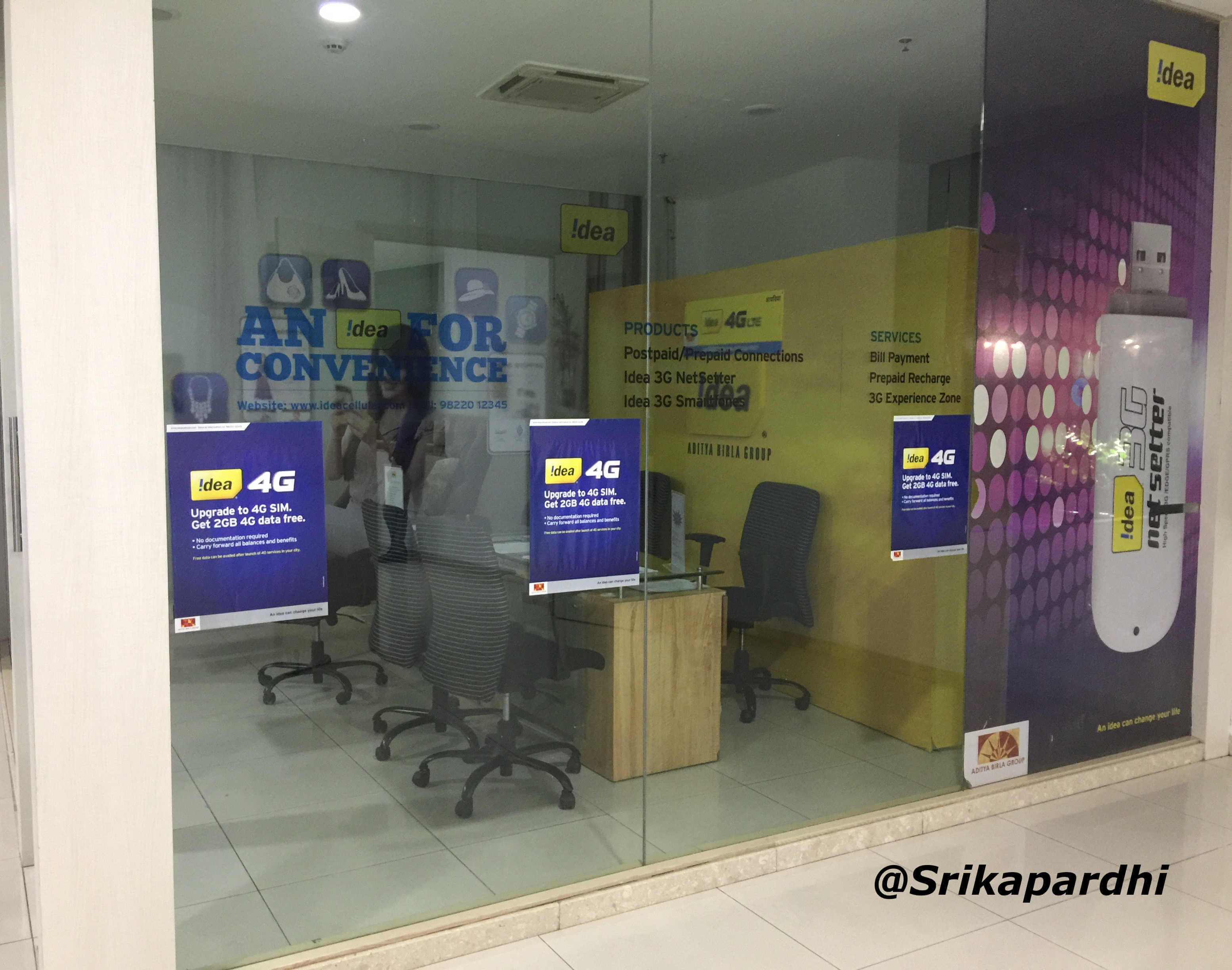 The new Retailer Assisted Model is designed to bring less tech savvy customers and retailers closer, by providing a convenient and secure digital payment platform. The company has partnered with online and offline retailers and merchants across geographies, allowing Idea's 185 million customer base to use its digital wallet services effortlessly.
The Retailer Assisted Model enables retailers to conduct transactions with the customers' Idea Money Wallet, without the need of customers to use an app. These transactions also include value added services for customers such as airline/bus ticket and hotel booking, in addition to the regular DMR (Domestic Money Remittance) and other recharges and utility bill payments.
Idea Money wallet is also available on Android and iOS platform. The company offers both cash and web loading (through net banking) into the wallets.
It is a one-stop-shop for all the customers' payment needs, be it for payments made to offline merchants on all POS based purchases or payments made to online merchants for services and products procured over the internet. The service also allows users to make utility bill payments as well as conduct DTH transactions along with the basic facility of helping them pay their Idea postpaid bills or recharging their prepaid connections.
Idea Money has also tied up with various online merchants such as Ebay, Dominos and BookMyShow to provide consumers with exciting discounts and offers when they use the service to make purchases at these avenues. As of 30th September, 2016, Idea Money had a customer base of approximately 5 million wallets.