Leading telecom operator, Bharti Airtel has paid a total of Rs. 1024. 56 crore license fee to the government in the quarter ended June 30, 2017. The data released by Trai recently revealed these numbers, and it also highlighted that Airtel has paid more license fee than any other telecom operator operating in India right now.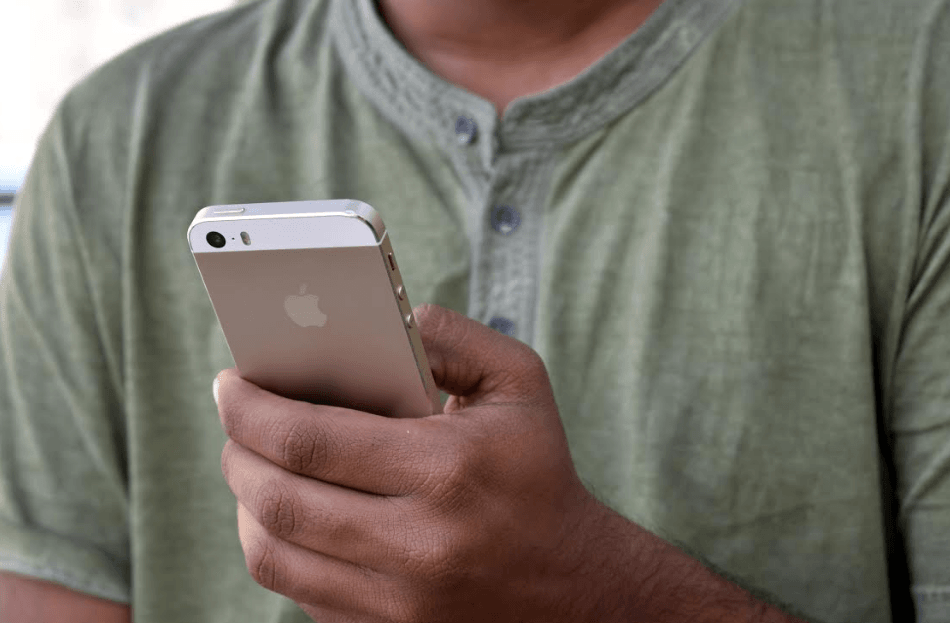 Alongside the regular license fee, Airtel also paid an amount of Rs. 413.48 crore as spectrum charges. In contrast with Airtel's numbers, Vodafone India paid a license fee of Rs. 677.72 crore and spectrum charges of Rs. 320.06 crore.
Idea Cellular, on the other hand, paid an amount of Rs. 556.26 crore as license charge, and Rs. 272.74 crore as spectrum charges.
Lastly, we have Reliance Jio, the newcomer led by Mukesh Ambani paid much less amount than the incumbent operators- Airtel, Vodafone, and Idea Cellular. Don't be surprised because Jio paid only Rs. 8.26 crore as license fee and Rs. 14.83 as spectrum fee. This is much lower than what other operators have paid.
Since the start of Reliance Jio's free services, it was said that the operator is making huge losses to the government. Jio is offering free services to the customers, meaning it's not required for the operator to pay the license and spectrum charges, even though it used a considerable amount of spectrum and license. This is a smart move from Reliance Jio, which also helped the operator to achieve 100 million subscribers in just 172 days.