In the past two years or so, the world has transformed into a complete digital arena. From meetings to taking school lectures, everything has become digitized. The sole reason for this significant transformation is the Internet, which has an extensive database of information that resulted in all these revolutionary changes.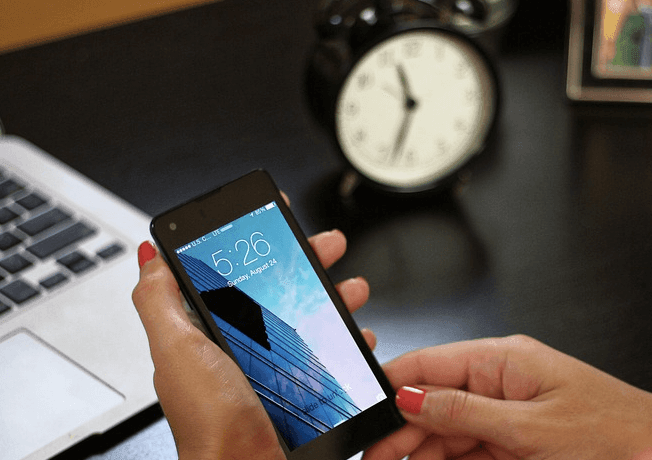 In the era of internet, one of the major areas influenced is the telecommunications. Till date, there are several telecom companies out there in the market competing to get the upper hand from others. However, it is worth noticing that telecom companies of the modern era are much aware of their consumers and their needs, which made them offer incredible new technologies.
Cellular data has seen a vast improvement in the last three years or so. The ability of mobile data to offer wireless internet at any point of time with the help of technologies such as 3G and 4G have changed the lifestyle of users. Nevertheless, the current technology ruling the market is 4G.
The Highlights of 4G Cellular Network
The 4G network offers nearly 30 percent faster data speeds than the 3G network. With the 2G and 3G networks, everyone might have experienced slow data speeds in buffering videos, glitches everywhere while downloading any file of massive size, but 4G solves all these issues. Having said that, the 4G network uses an all-IP system, which ensures broadband-like speeds. Also, there won't be any data congestion if the number of users at that particular time increases, which means that you can enjoy seamless data speed experience even with a lot of active users on the network.
Apart from this, the 4G network provides additional security layer that protects you from being effected with hacking attacks, which usually happens with public Wi-Fi networks.
The 4G network technology is currently the most advanced cellular technology that offers the best data speeds, but what you need to pay for faster data speeds? Well, the telecom operators in India are excellent enough and offering the 4G data packs at just the 3G data rates. Let's take a close look at what the major telecom operators in India offer.
Best 4G data plans provided by leading telecom brands in India
The prices of Airtel 4G plans vary in North India and South India. In North India, Airtel's 1 GB plan comes at Rs. 255 and is valid for 28 days. While the 10 GB plan for 28 days' costs Rs. 1,998. In South India, Airtel's 500 MB plan costs Rs. 145 and is valid for 15 days, while its 10 GB plan, which is valid for 28 days' costs Rs. 1347.
Vodafone India also has some real programs for their portfolio. As of now, the network costs Rs. 265 for 1GB of 4G data and the highest data pack available in the system is the 10GB 4G data pack that costs Rs. 999 per month.
The 1GB 4G data plan in Idea Cellular costs Rs. 249. The validity period for the same is 28 days. Idea's 10 GB data plan is valid for 28 days and is offered at a price of Rs. 995.
Reliance Jio has revolutionized the Indian telecom sector with its insane uber cheap data plans. The packs start at a mere Rs. 149 which offers 300MB of 4G data with unlimited free calls. Also, in Jio, 10GB of data costs just Rs. 999 and it comes with several digital offerings.
Also Read: How Reliance Jio is Making Non-4G Customers to Use its 4G Data Services!
The 4G plans available these days are designed to cater to a large segment of customers. Therefore, you may opt for a data plan that suits your needs. However, remember to choose a reputed network carrier that offers only 4G-LTE services, since these are considered to be the most superior in terms of speeds as well as connectivity.